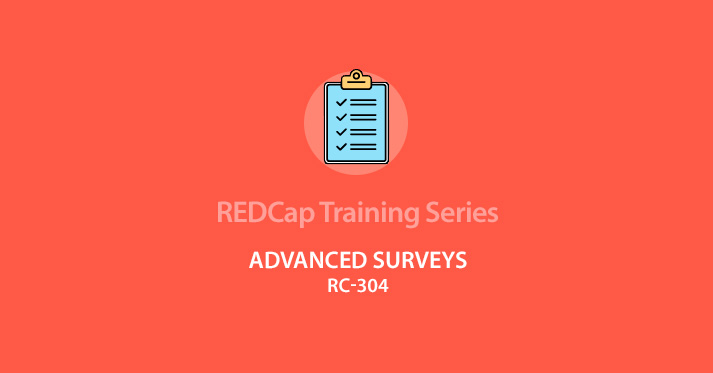 24 May

Advanced Surveys (RC-304) – 08/25/2020

Posted on May 24, 2018 @ 10:51am

in

When:

August 25, 2020 @ 11:00 am – 12:00 pm

2020-08-25T11:00:00-07:00

2020-08-25T12:00:00-07:00

Where:

Online Event
Register below to receive link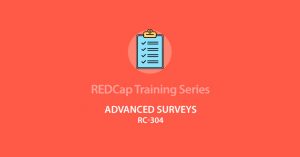 Overview
Advanced Surveys (RC-304)
REDCap has quite a few options for advanced survey functionality. Learn about advanced survey setup, distribution, and management.
Advanced survey setup
Distribution
Management
Example of uses
Twilio (texting)
Action tags
Best practices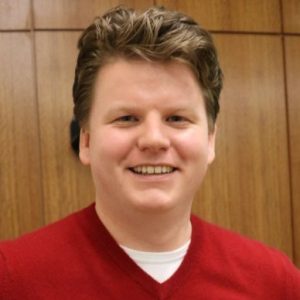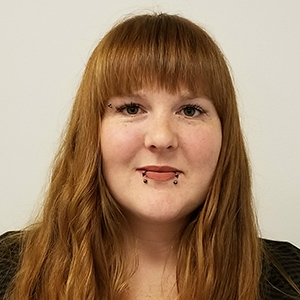 Upcoming Sessions
Dec
15
Tue
Advanced Surveys (RC-304) – 12/15/2020

@ On-Line Event
Dec 15 @ 11:00 am – 12:00 pm
When:
August 25, 2020 @ 11:00 am – 12:00 pm
2020-08-25T11:00:00-07:00
2020-08-25T12:00:00-07:00
Where:
Online Event
Register below to receive link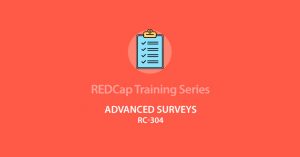 Please sign in below to access this form.
Access to this form is restricted to ITHS Members. Please sign in.
Not yet an ITHS member?
Members of ITHS are part of a unique catalyst that accelerates discoveries to practice. If you haven't signed up for an ITHS membership yet, learn more and join us.