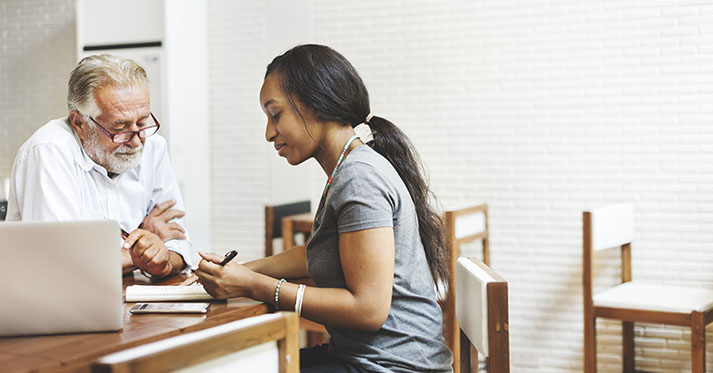 07 Mar

Innovations and New Directions in Mentoring

Posted on March 7, 2018 @ 1:41pm

in

When:

March 30, 2018 @ 11:30 am – 1:15 pm

2018-03-30T11:30:00-07:00

2018-03-30T13:15:00-07:00

Where:

Health Sciences Building, Turner Auditorium, D209
1959 NE Pacific St
Seattle, WA 98195
USA


Contact:

ITHS Education

206-221-1234

Mentoring faculty is one of the most important aspects of developing and supporting a strong research environment. In this Career Development Series session, Dr. Pat Areán will share the latest and greatest developments in how to improve skills as a mentor in three key areas: providing feedback, utilizing tools and helping mentees to build their network.

With the changing landscape of research in the area of faculty mentoring, she will share some of the best evidence-based practices to incorporate into mentoring relationships to help ensure successful, long-lasting, and rewarding mentor experiences.

This series is intended for early career faculty.
Schedule
11:30 – 12:00 networking and light lunch
12:00-1:15 seminar
By the end of this event, learners will…
Be able differentiate different types of mentoring
Be able to identify their mentoring style
Be able to identify the key principals of mentoring (individual development plan, contract, progress tracking)
Be able to identify best practices in providing feedback
Be able to identify methods for helping mentees network
Have tools to develop their own mentor development program
About the Speaker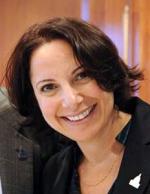 Patricia Areán, PhD, is a professor in the UW Department of Psychiatry and Behavioral Sciences and a licensed clinical psychologist. Her research focuses on the recognition and treatment of mental disorders in older adults and minority populations, particularly in recognition and treatment of depression that is identified in non-mental health settings. She is currently Director of the Personalized Treatment Development Program at University of Washington. While at the University of California, San Francisco, she was the mentorship director for the Department of Psychiatry, and was the cross cultural expert for the CTSI Mentor Development Program.
Event Materials
2 MB

Innovations and New Directions Mentoring