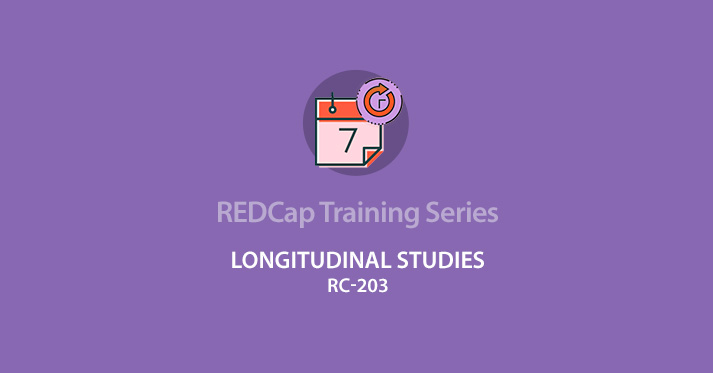 24 May

Longitudinal Studies (RC-203) – 5/19/20

Posted on May 24, 2018 @ 5:25am

in

When:

May 19, 2020 @ 11:00 am – 12:00 pm

2020-05-19T11:00:00-07:00

2020-05-19T12:00:00-07:00

Where:

Online Event
Register below to receive the Zoom link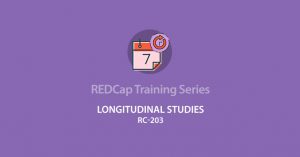 Overview
Longitudinal Studies (RC-203)
Learn how to setup complex longitudinal projects and how to utilize the repeatable instruments/events feature. This class covers the setup of projects as well as the implications for exports and data entry. Take this class if you are planning a complex or longer term project in REDCap.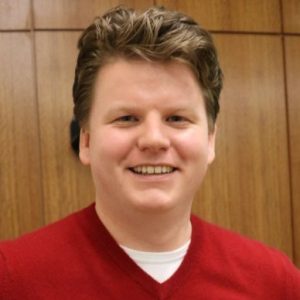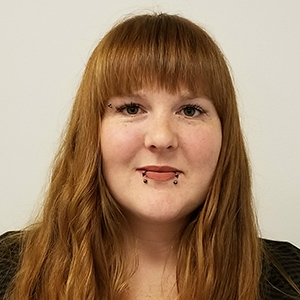 Longitudinal setup
Longitudinal logic
Data entry in longitudinal projects
Repeatable instruments/events
Exporting longitudinal & repeatable projects
Upcoming Sessions
May
18
Tue
Longitudinal Studies (RC-203) – 5/18/21

@ On-Line Event
May 18 @ 11:00 am – 12:00 pm
When:
May 19, 2020 @ 11:00 am – 12:00 pm
2020-05-19T11:00:00-07:00
2020-05-19T12:00:00-07:00
Where:
Online Event
Register below to receive the Zoom link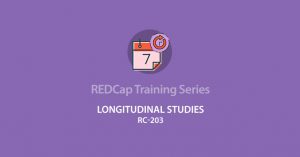 Links to the virtual class will be emailed out to all participants the day before the class. Enrolling in the class is necessary to get the emailed link. Please enroll as early as possible as emailed links will no longer be sent within an hour of the class.