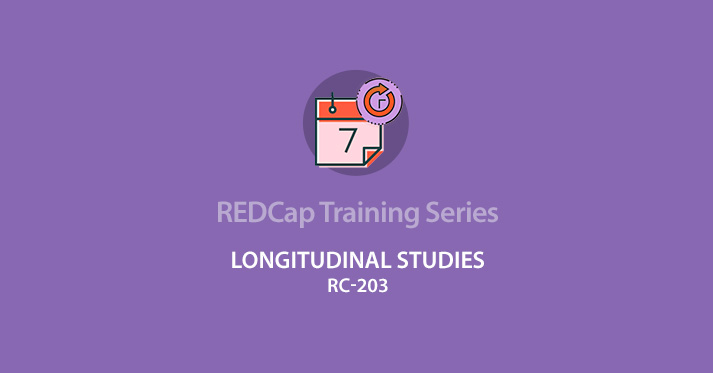 24 May

Longitudinal Studies (RC-203) – 7/16/2019

Posted on May 24, 2018 @ 5:25am

in

When:

July 16, 2019 @ 11:00 am – 12:00 pm

2019-07-16T11:00:00-07:00

2019-07-16T12:00:00-07:00

Where:

Health Sciences Library, TRAIL Room (T216)
1959 NE Pacific St
Seattle, WA 98195
USA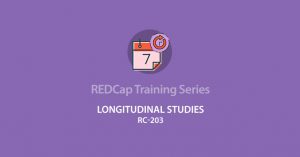 Overview
Longitudinal Studies (RC-203)
Learn how to setup complex longitudinal projects and how to utilize the repeatable instruments/events feature. This class covers the setup of projectsas well as the implications for exports and data entry. Take this class if you are planning a complex or longer term project in REDCap.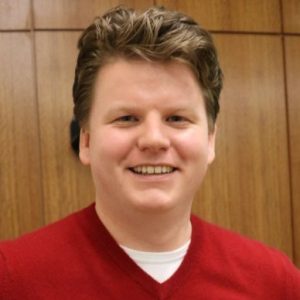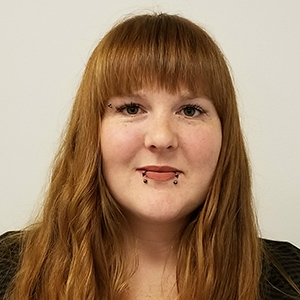 Longitudinal setup
Longitudinal logic
Data entry in longitudinal projects
Repeatable instruments/events
Exporting longitudinal & repeatable projects
Upcoming Sessions
Jul
21
Tue
Longitudinal Studies (RC-203) – 7/21/20

@ Online Event
Jul 21 @ 11:00 am – 12:00 pm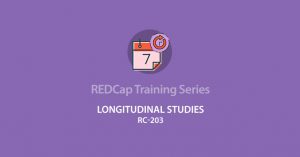 When:
July 16, 2019 @ 11:00 am – 12:00 pm
2019-07-16T11:00:00-07:00
2019-07-16T12:00:00-07:00
Where:
Health Sciences Library, TRAIL Room (T216)
1959 NE Pacific St
Seattle, WA 98195
USA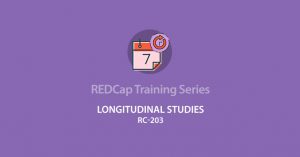 Please sign in below to access this form.
Access to this form is restricted to ITHS Members. Please sign in.
Not yet an ITHS member?
Members of ITHS are part of a unique catalyst that accelerates discoveries to practice. If you haven't signed up for an ITHS membership yet, learn more and join us.