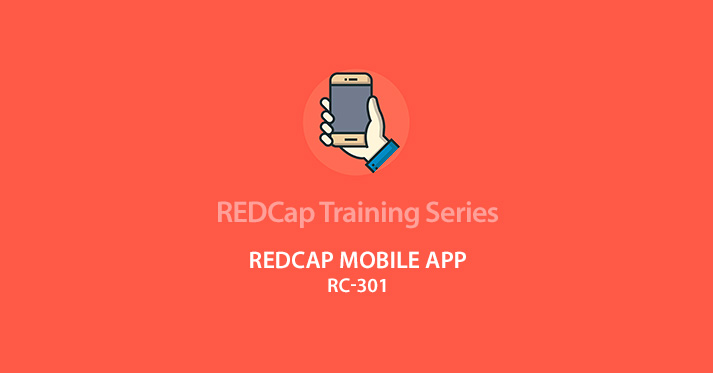 24 May

REDCap Mobile App (RC-301) – 05/26/20

Posted on May 24, 2018 @ 12:31pm

in

When:

May 26, 2020 @ 11:00 am – 12:00 pm

2020-05-26T11:00:00-07:00

2020-05-26T12:00:00-07:00

Where:

Online Event
Register below to get the Zoom link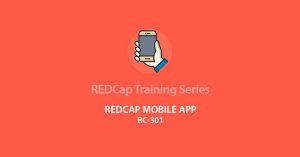 Overview
REDCap Mobile App (RC-301)
The REDCap mobile app is meant to allow people in your study team to collect data in areas where the internet availability is less than ideal. Learn how to setup, run and manage multiple instances of the mobile app.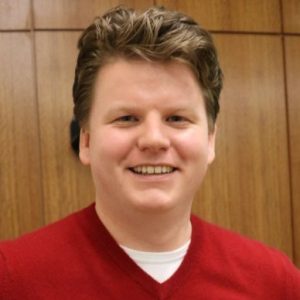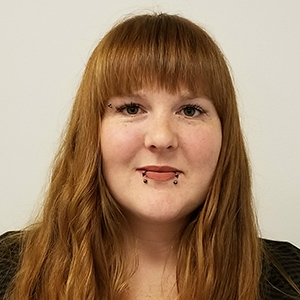 Mobile App Uses
App Setup
App Management
Syncing your data back to REDCap
Best Practices
Upcoming Sessions
Sep
29
Tue
REDCap Mobile App (RC-301) – 09/29/20

@ Online Event
Sep 29 @ 11:00 am – 12:00 pm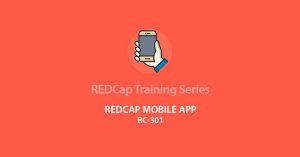 When:
May 26, 2020 @ 11:00 am – 12:00 pm
2020-05-26T11:00:00-07:00
2020-05-26T12:00:00-07:00
Where:
Online Event
Register below to get the Zoom link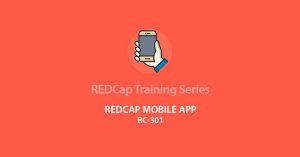 Links to the virtual class will be emailed out to all participants the day before the class. Enrolling in the class is necessary to get the emailed link. Please enroll as early as possible as emailed links will no longer be sent within an hour of the class.
Please sign in below to access this form.
Access to this form is restricted to ITHS Members. Please sign in.
Not yet an ITHS member?
Members of ITHS are part of a unique catalyst that accelerates discoveries to practice. If you haven't signed up for an ITHS membership yet, learn more and join us.