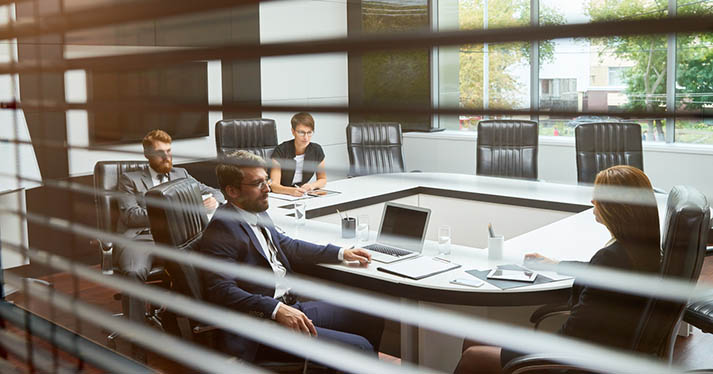 21 Aug

What Really Happens in an NIH Study Review

Posted on August 21, 2018 @ 11:00am

in

When:

September 20, 2018 @ 11:00 am – 12:30 pm

2018-09-20T11:00:00-07:00

2018-09-20T12:30:00-07:00

Where:

UW Medicine South Lake Union, Building C, Orin Smith Auditorium
850 Republican St
Seattle, WA 98109
USA

Description
The National Institutes of Health (NIH) provides many research funding opportunities from their 27 unique institutes and centers. Proposed projects are reviewed through a standard practice. The NIH peer review process assures that applications submitted are examined by scientific experts in a method that is free from inappropriate influences.
During this training, we will delve into the types of study sections that take place, Funding Opportunity Announcements (FOAs), and who will be reviewing your proposal. We will cover the phases of the review process as well as reporting criteria.
This program will relay some great writing tips from the NIH, review advice from retired study chairs, and provide helpful information that will aid you in filling out your project application.
Schedule of activities
10:45am – 11:00am: Registration check in
11:00am – 12:00pm: Seminar
12:00pm – 12:30pm: Networking and light lunch
Learning objectives
By the end of this session, you will be able to:
List the types of study sections of Funding Opportunity Announcements (FOAs)
Recognize the scored review criteria for your project to write a responsive grant
Identify frequent mistakes that can be made while filling out your application
About the speaker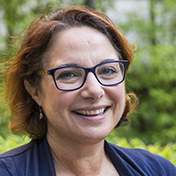 Patricia Areán, PhD is a professor in the UW Department of Psychiatry and Behavioral Sciences and a licensed clinical psychologist. Her research focuses on the recognition and treatment of mental disorders in older adults and minority populations, particularly in recognition and treatment of depression that is identified in non-mental health settings. She is currently director of the CREATIV Lab at the University of Washington.