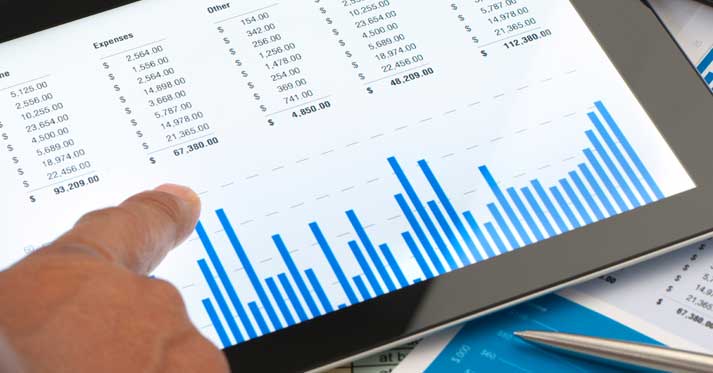 25 Mar

How to Successfully Create a Grant Budget

Have you ever wondered what the key steps are to developing a successful grant budget?

Al C. Marks, Manager of Program Operations at the University of Washington's Office of Sponsored Programs, draws from his background and expertise to share tips and guidance for budget success with investigators and their research teams in this month's Translational Tune-up.

Mr. Marks discusses the scope of budgets, steps to success, the "RAA" principle, sponsor instructions, hints and checklists, resources, and more in this session.
Learning Objectives
Identify key elements of a well prepared budget;
Recognize how federal regulations inform the UW budgeting process;
Identify key budgeting terminology and their use in budget preparation.
Video or Audio
Presented Materials
123 kB

Preparing a Basic Research Budget
Speaker
Al Marks, Manager, Program Operations, UW Office of Sponsored Programs
Location
UW Medical Center, Plaza Café (cafeteria) on 1st floor, Rooms B & C
Date & Time
Friday, January 4, 2013 – 12:00 to 13:00