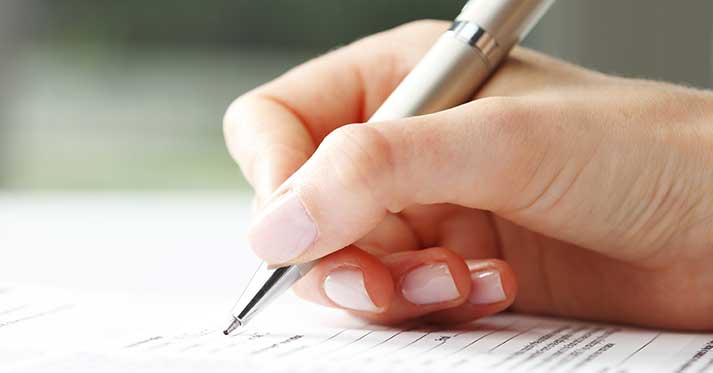 Applications for TL1 Pre-doctoral Summer Program Due March 6

The Institute of Translational Health Sciences announced today that its TL1 Multidisciplinary Pre-doctoral Clinical Research Training Program is now accepting applications from students in all six University of Washington Health Science schools for its summer-long cohort. The first part of the application is due March 6, 2015.

The ITHS TL1 Program offers core curriculum and interdisciplinary clinical and translational research experience to pre-doctoral students in all health professions at the UW. Other benefits include a pre-doctoral stipend and payment of tuition for the two-credit UCONJ 517 course. Summer trainees also receive reimbursement of up to $400 in project expenses.

The goal of the TL1 Program is to increase the number of well-trained clinician-scientists capable of assuming lead roles in the design and oversight of future interdisciplinary clinical and translational investigations. Both the year-long and summer-long versions of the TL1 program are focused on enabling pre-doctoral students to work with interdisciplinary teams who are conducting clinical and translational research in the laboratory, healthcare settings, or in the community.

Learn more about the TL1 Program and the application process.