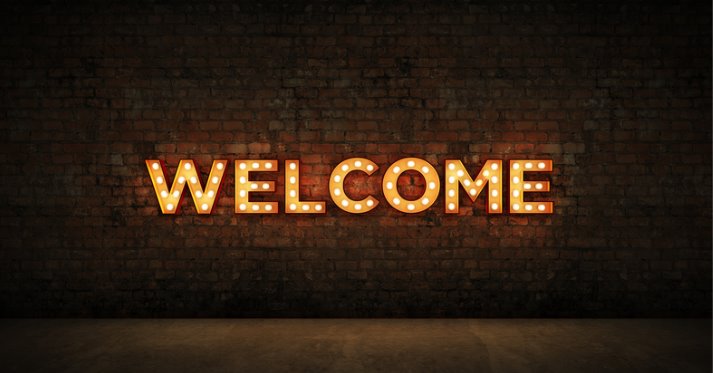 30 Sep

CTMS Operations Team Welcomes New Staff

Shruthi Boda joined the CTMS team in August as a Business and Reports Analyst.  Shruthi comes from a clinical research background, working as a CRA for a Contract Research Organization. Prior to joining Fred Hutch, Shruthi worked with Forte for nearly four years, primarily as a Business Analyst for a small study site CTMS. She also has experience in Product Strategy, Business Development, QC, Product Support and Implementation of a CTMS.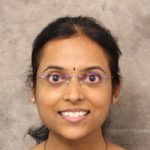 Melissa Pighin recently joined the CTMS team as a QC Analyst. After receiving her Master of Public Health in Epidemiology from the University of California, Davis, Melissa worked with Sutter Medical Center, Sacramento's Stroke & Neurovascular Center, and Mercy General Hospital's Heart & Vascular Institute to support quality measure monitoring as required by The Joint Commission for hospital department operation. She used relational database management systems to store, sort and query on patient data for the creation of outcomes and quality control reports to identify process improvement opportunities. Melissa is also proficient with a variety of biomedical informatics systems, including Epic and Cerner.