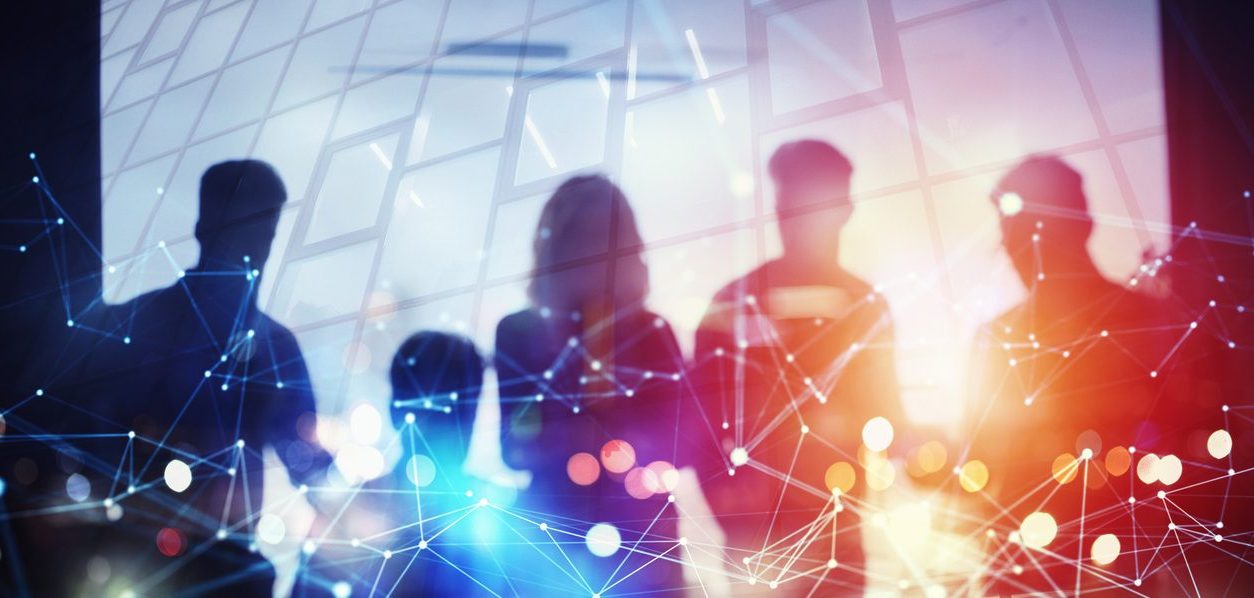 05 Mar

Meet the CTMS Program Office Team

In 2017 the University of Washington (UW), Fred Hutchinson Cancer Research Center, and Seattle Cancer Care Alliance (SCCA) formed the CTMS Program Office to support the implementation of an enterprise Clinical Trial Management System (CTMS). After the July 2018 go-live of OnCore CTMS, the Program Office has grown to meet the expanding needs for operational support and prepare for the roll-out of Target 3 (T3) Study Calendars and Financial Management functionality. Two CTMS teams have been working in parallel to fulfill the goals of the Program Office: the CTMS Project Team and the CTMS Operations Team.

Since late 2018/early 2019 the Project Team has been immersed in the design and implementation of T3 workflows in OnCore, while the Operations Team has been providing support to study teams, overseeing data quality assurance and reporting, and managing OnCore technical operations. As the September 13th roll-out of Target 3 nears, the two teams will integrate into a single Program Office team to continue supporting the empowerment of study teams to advance clinical research and enabling administrators to gain insight on research data through collaboration across our institutions.
CTMS Project Team
Anam Pasha has been a Data Analyst with the CTMS Team for 1.5 years. Anam graduated with a Master of Health and Clinical Informatics from Oregon Health and Science University. Before starting at Fred Hutch, Anam worked as a business systems analyst at Cambia Health Solutions.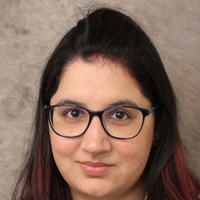 Chase Cameron has been a Functional Analyst since August 2019. Chase graduated from Western Washington University with a B.S. in Applied Mathematics. Before coming to Fred Hutch, he helped in the operation and running of the family concession business.  Clinical Research is not where he expected to end up, but it has been a good fit thus far.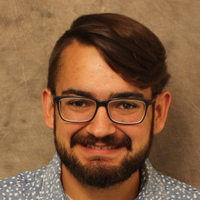 Christine Ricklefs joined the CTMS Project team as the Assistant Project Director in September 2020. Christine has a Master of Public Health with a concentration in Community and Behavioral Health and a BS in Health and Exercise Science, Sports Medicine.  Christine started her journey in research administration and OnCore in 2014 at CU Anschutz Medical Campus in Aurora, CO as one of the first Calendar Builders for the institution.  In the past seven years she has contributed to various projects including enterprise wide implementation, Epic integration, development of a centralized process for amendments, troubleshot system issues, and has trained highly effective calendar builders.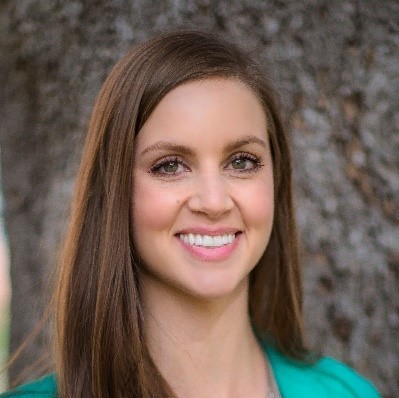 Ehsen Malik has been a Workflow Analyst with the CTMS Project Team for one and a half years. Shortly after graduating from Brooklyn College CUNY with a B.S. in Speech-Language Pathology and Audiology, Ehsen started his career in healthcare at New York Methodist Hospital in Brooklyn, NY. Prior to starting at Fred Hutch he assisted in the implementation of a CTMS across several oncology and non-oncology departments in the Adventist Health Systems, a multi-hospital system across several Southern and Midwestern states.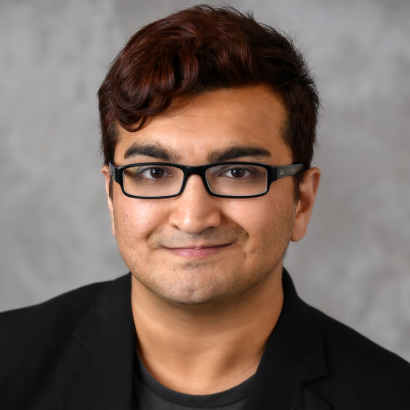 Itsumi Niiyama is a Clinical Research Calendar Analyst and started with the CTMS Project team September 2020. A recent graduate from University of Washington, Itsumi graduated with B.S. degrees in Industrial & Systems Engineering and Informatics.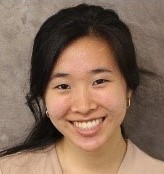 Kaileah Seedorf is a new Clinical Research Calendar Analyst for our team, and joins us from the Skin and Surgical Oncology clinics at SCCA where she was a Team Coordinator. She graduated from Texas A&M University with a B.S. in Biochemistry and Genetics and completed a one-year fellowship in a post-baccalaureate research program through the University of Washington following her graduation.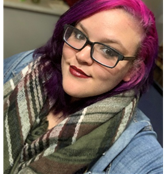 Megan McCormick is a Clinical Research Calendar Analyst and has been with the CTMS Project team since September 2020. A former polling analyst with a degree in Economics, Megan is enjoying the change of pace and new challenges that come with her new role in clinical research.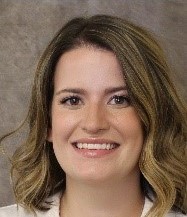 Natalia Wilcox is a recent graduate of the University of Washington, earning her bachelor's degree in Biochemistry. Megan is a Clinical Research Calendar Analyst and has been with the CTMS Project team since September 2020. Prior to her current role on the CTMS Project Team, she worked as an undergraduate researcher in a laboratory at the University of Washington.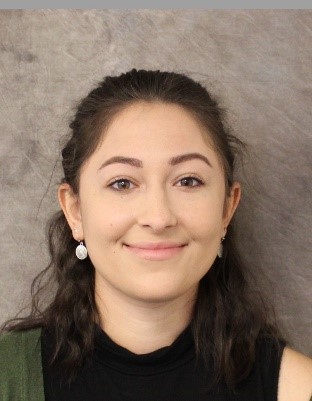 Sofia Simonton Siegel is a Functional Analyst and has worked on the CTMS Project team for 2.5 years. Sofia graduated from the University of Washington with a BS in Neurobiology and a Dance minor. During that time, she worked in a Neuropharmacology lab for two years. After college she went to work in restaurant management for a year before going back to more familiar territory at Fred Hutch.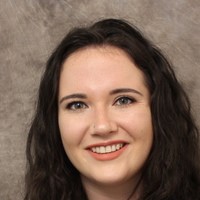 CTMS Operations Team
Brian Kuest is a Protocol Operations Coordinator with over 10 years of clinical research experience. His background includes the University of Washington, UC Davis, UCSF and Seattle Cancer Care Alliance where he focused on Infectious Disease, Prostate and Lung Cancer. In his free time, Brian volunteers with the Sepilok Orangutan Rehabilitation Centre in Malaysia and loves to travel. Brian joined the CTMS team November 2020 after 5 years with the Seattle Cancer Care Alliance.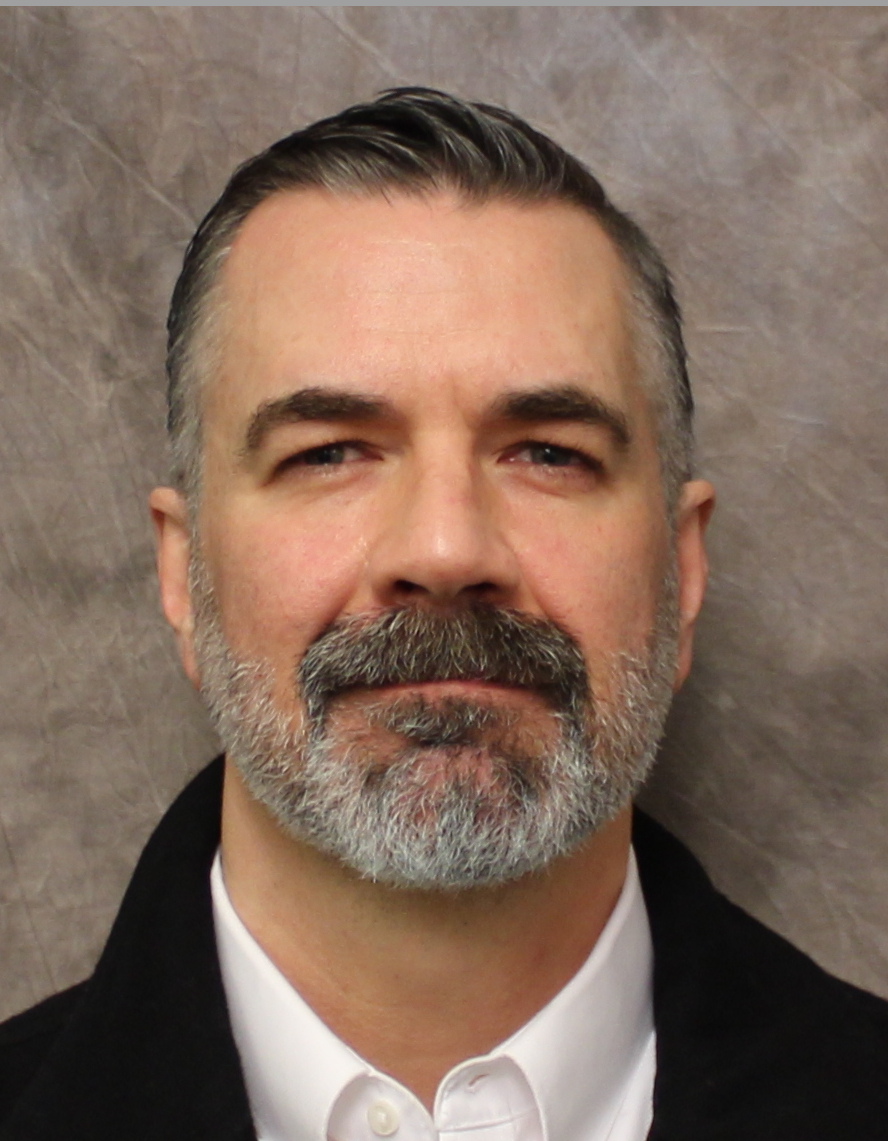 Caitlyn Cecchetto is a CTMS QC Analyst that joined the team in March 2021. They've worked in healthcare for over 7 years and hold a bachelor of science degree in Biology/Anthropology. Prior to joining the Hutch, they supported Clinical Research at Swedish Health Services. Caitlyn was born and raised in the Pacific Northwest, as evidenced by their hobbies: bird watching, mushroom hunting, and tabletop games.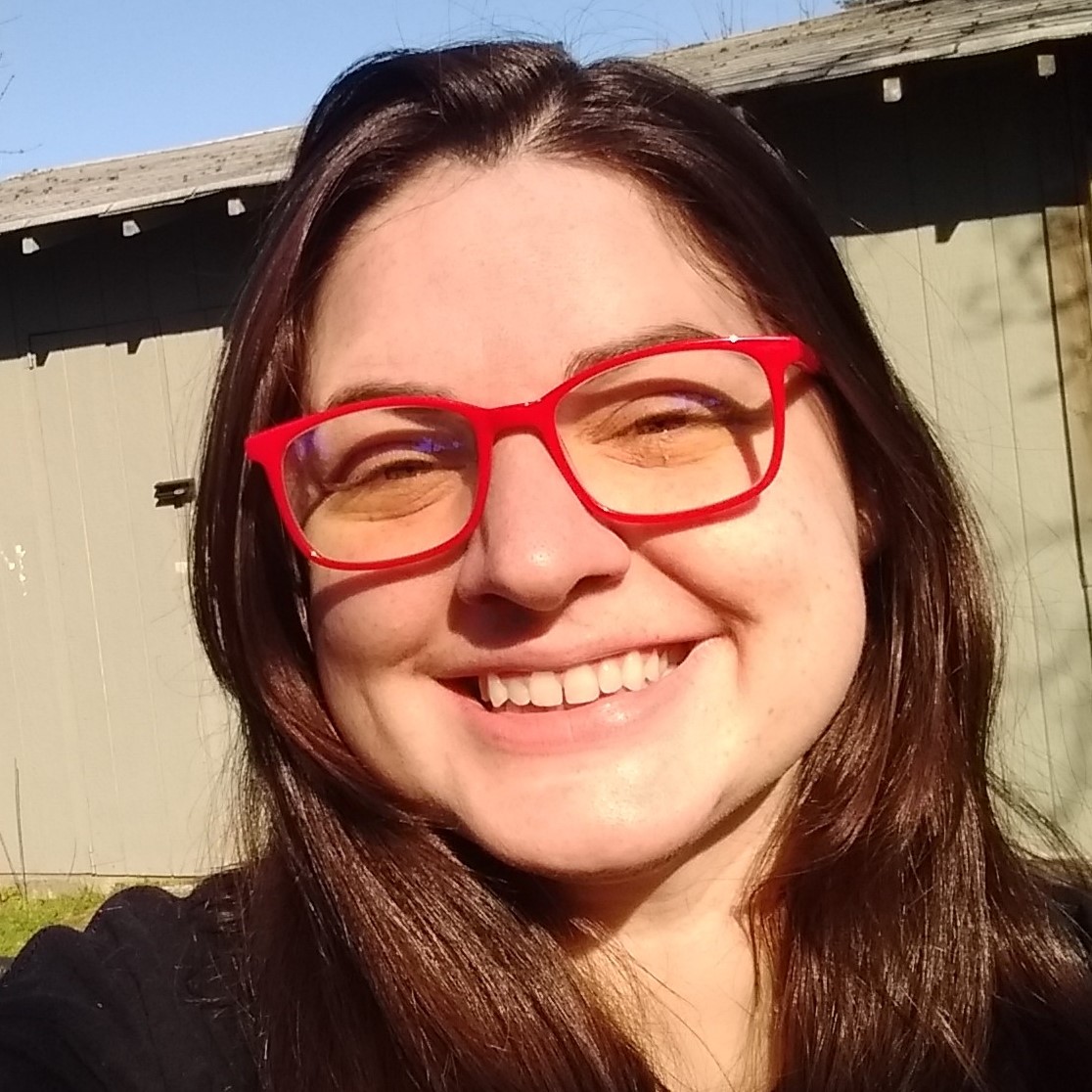 Emily Shroff is the QC Program Manager and joined the team in July 2020. She comes from Swedish Health Services in Seattle where she worked in Clinical Research for over 7 years supporting both oncology and non-oncology protocols. In July 2020 Emily became the proud owner of four sassy chickens.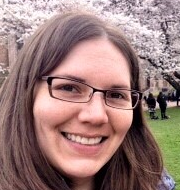 Eric Meidell has been a Data Analyst with CTMS since January 2018. Primarily working on developing and maintaining python scripts to effect data migration into OnCore, automate QC workflows, and integrate systems via API. Enjoys hiking, photography, and chess.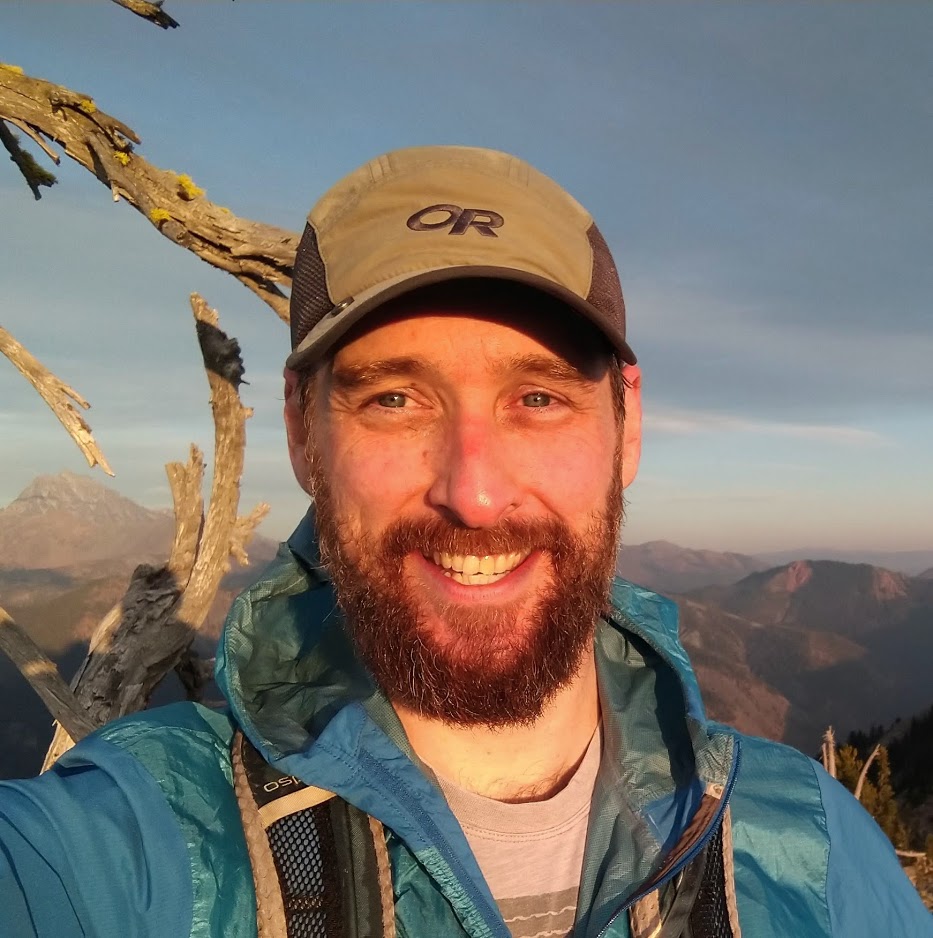 Jess Weeber is the new Product Manager for the CTMS Program Office who joined Fred Hutch with a background in clinical research and software engineering. She started at Fred Hutch as a research coordinator about ten years ago, left to explore other careers, and came back when she realized she wanted to be a product manager all along. She has been with the CTMS Program Office since January 2021 and is looking forward to being involved in driving future initiatives of the CTMS Program.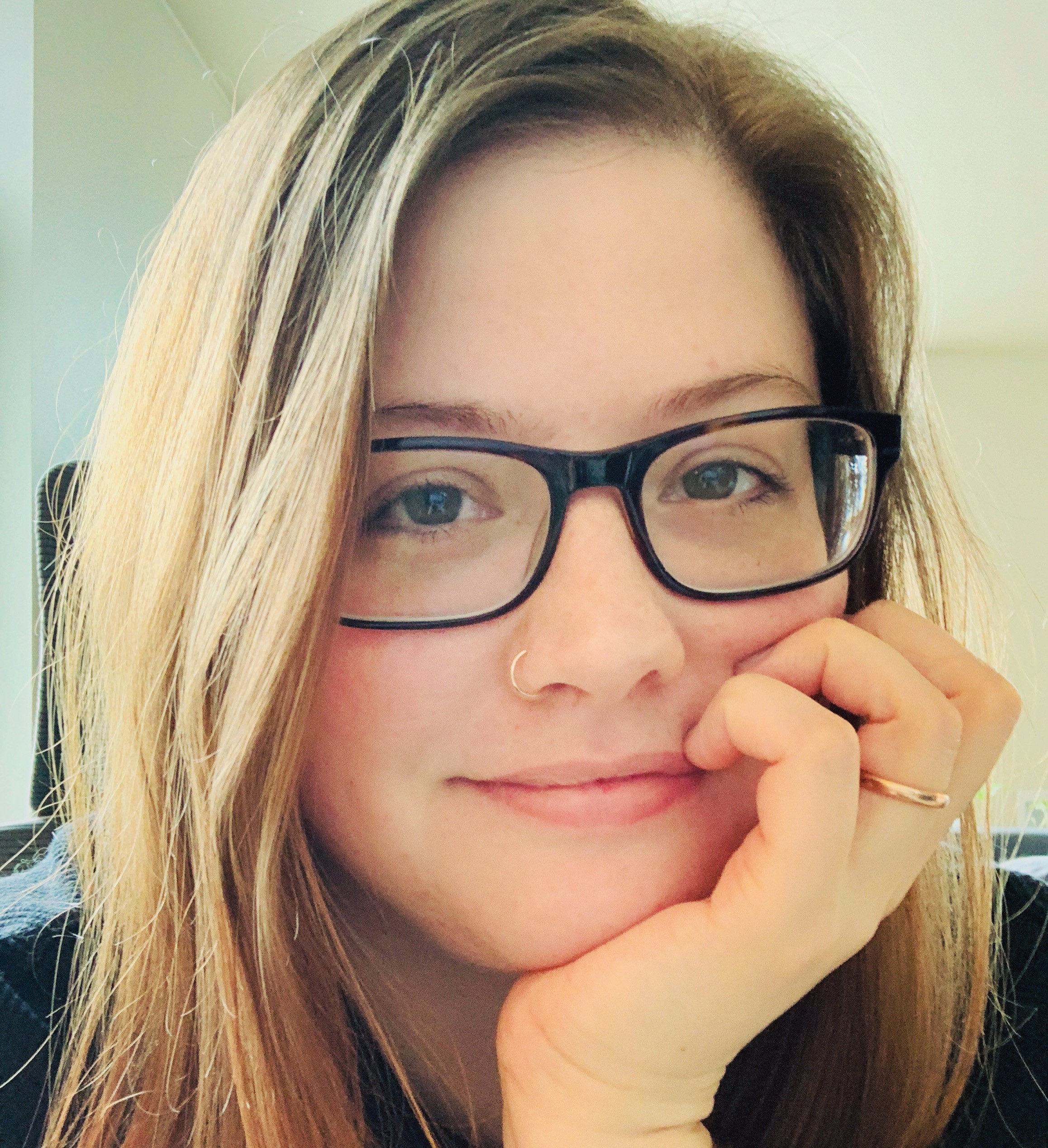 Justine Albert is the Project Coordinator for the CTMS Program Office. She recently moved to Seattle from Chicago and started with the CTMS Program Office in March 2020. She is excited to explore the Pacific Northwest and expand her knowledge of clinical trials.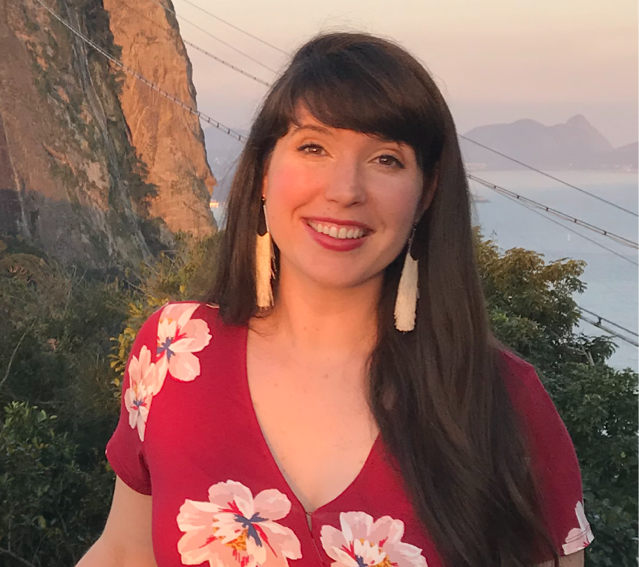 Jonathan Khanjian has been involved in all aspects of clinical trials for more than 15 years. He is an international man of mystery and has been with the CTMS Program Office for almost 3 years.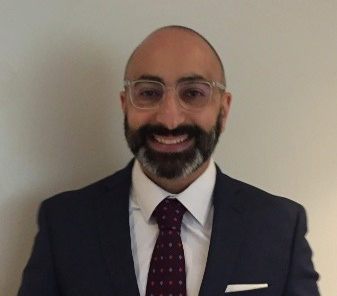 Megan Miller joined the CTMS team in November 2019 as the CTMS Training Program Manager. Megan has a background in clinical research and has managed projects in a variety of healthcare specialties at the University of Washington, the University of California at San Francisco, and the University of Iowa. She earned her master's degrees in Education and Public Health, and has experience implementing training programs for healthcare teams.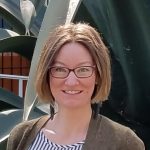 Melissa Pighin has been a Quality Control (QC) Analyst with the CTMS team for a year and a half. Her work focuses on the standardization of clinical trial data collection and QC processes in compliance with regulatory agencies. Melissa has previously performed QC work for Sutter Medical Center, Sacramento's Stroke & Neurovascular Center, Mercy General Hospital's Heart & Vascular Institute and UC Davis Health.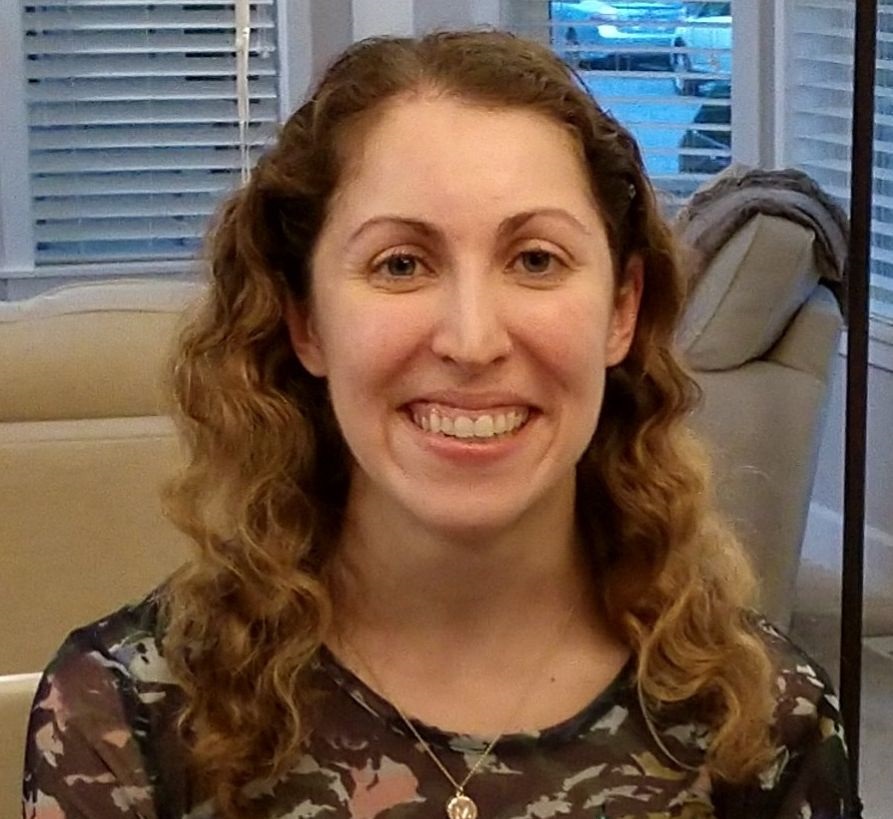 Molly Van Rheen has been the CTMS Program Director since August 2019. Prior to joining the CTMS team, Molly worked at the University of Colorado at Denver where she actively managed operations for their OnCore group. Her operational responsibilities included oversight of data QC efforts, SOPs & training, customer support and calendar-builder team management. Molly has also overseen OnCore implementation activities and helped determine long-term strategy for an enterprise CTMS. Prior to her work with OnCore, she worked with study teams to support start-up workflows and had broad exposure to clinical research operations.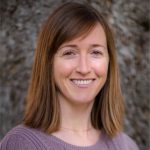 Shruthi Boda comes from a Clinical Research background having spent time in the industry as a CRA working for a Contract Research Organization. Prior to joining Fred Hutch, Shruthi worked with Forte for close to 4 years primarily as a Business Analyst on a CTMS built for smaller study sites. She was also involved in Product Strategy, Business Development, QC, Product Support and Implementation of CTMS. Shruthi has been with Fred Hutch as a CTMS Business & Reports Analyst since Aug 2019.