03 Dec

Longitudinal Studies (RC-203) – 1/19/21

Posted on December 3, 2020 @ 7:28am

in
Overview
Longitudinal Studies (RC-203)
Learn how to setup complex longitudinal projects and how to utilize the repeatable instruments/events feature. This class covers the setup of projects as well as the implications for exports and data entry. Take this class if you are planning a complex or longer term project in REDCap.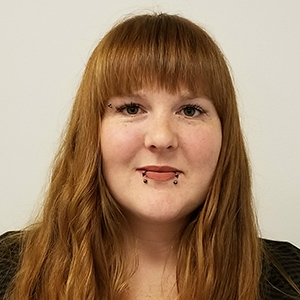 Longitudinal setup
Longitudinal logic
Data entry in longitudinal projects
Repeatable instruments/events
Exporting longitudinal & repeatable projects
Upcoming Sessions
There are no upcoming events to display at this time.