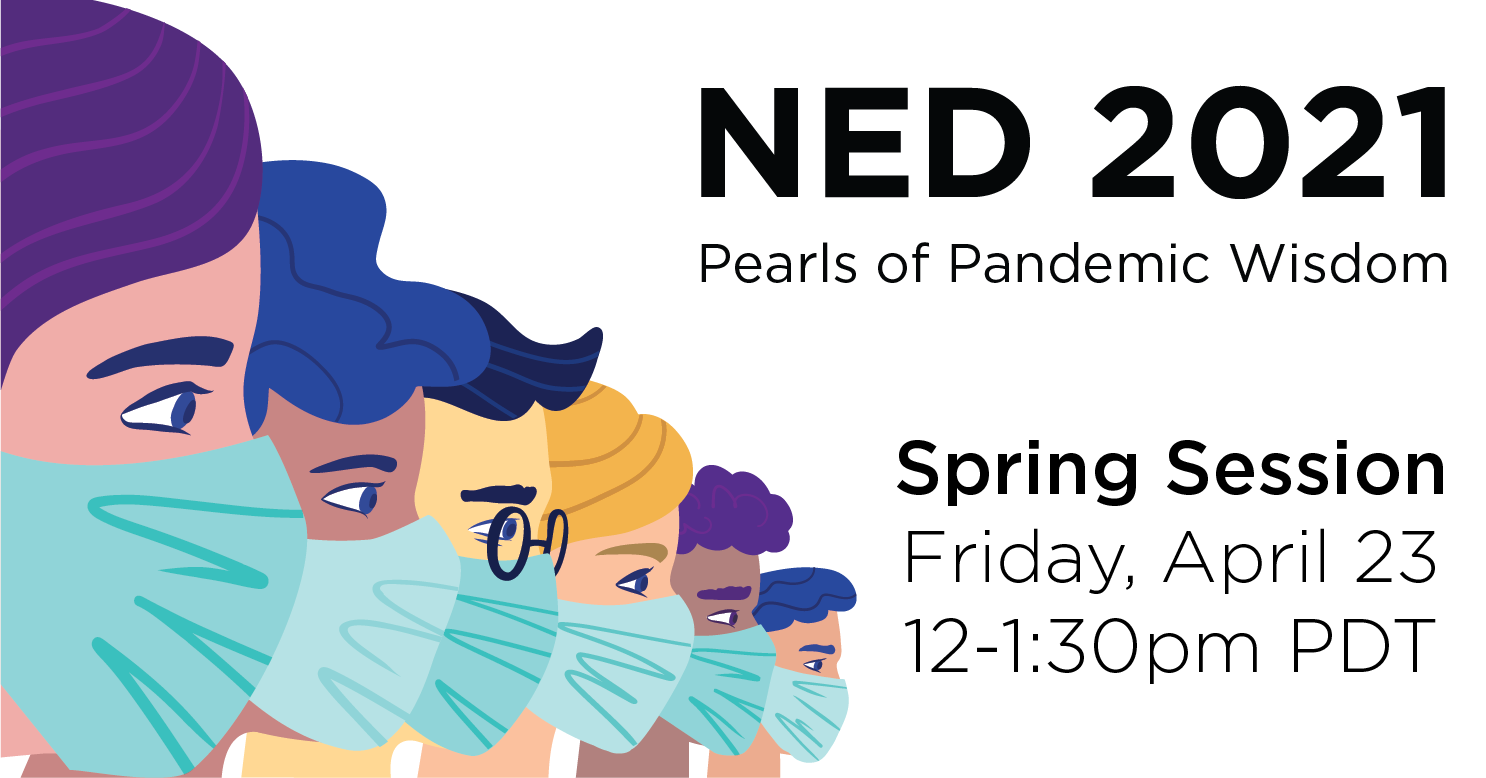 12 Mar

NED Spring 2021

Posted on March 12, 2021 @ 7:15am

in

When:

April 23, 2021 @ 12:00 pm – 1:30 pm

America/Los Angeles Timezone

2021-04-23T12:00:00-07:00

2021-04-23T13:30:00-07:00

Where:

On-Line Event
Register below to receive Zoom link
Networking to Enhance Development Spring 2021
Pearls of Pandemic Wisdom
The annual Research Coordinator Networking to Enhance Development (NED) Conference is a free, professional development conference for and by research coordinators. This spring's virtual 90-minute interactive session allows coordinators to develop contacts, share ideas, and learn from peers.
More About NED 2021
Event Description
The COVID-19 pandemic made it imperative for everyone to adapt to many facets of life including the way we work and connect with others.
In the spirit of growth and renewal, this spring session aims to bring colleagues together to reflect on the changes that emerged from our drastically modified work-life and how those changes will be carried forward as the pandemic era unfolds.
Join us to connect with your peers to share stories and lessons learned that will help re-anchor ourselves to what's still possible in the new year.
About the Speaker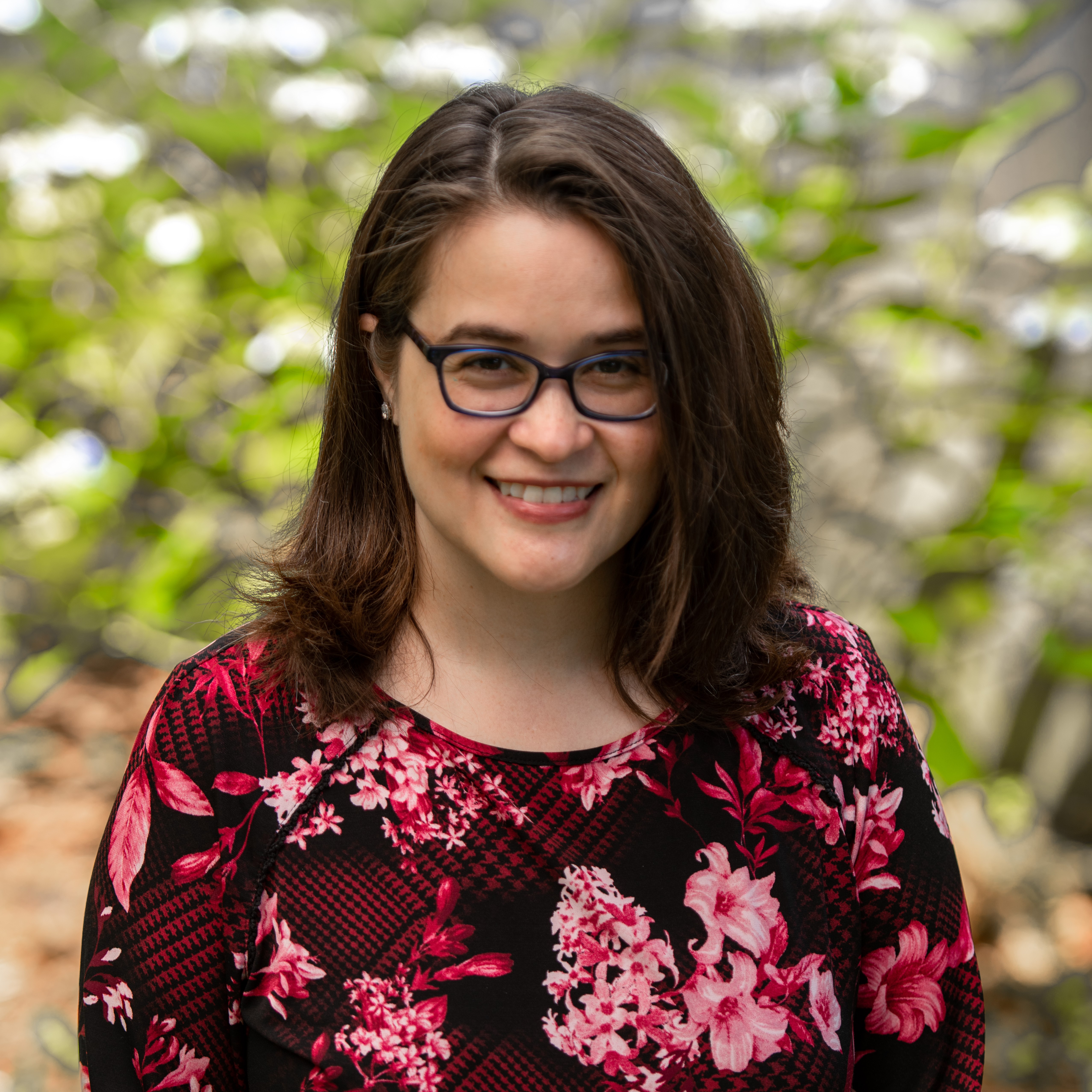 Kersten Brinkworth, CCRA is a Clinical Research Training Program Manager responsible for the design, planning, and implementation of training and orientation programs for clinical research staff at the Fred Hutchinson Cancer Research Center. Kersten has over twenty years of clinical research experience and has held various positions working with CROs and industry sponsors on Phase I-III trials. She enjoys cultivating the development of clinical research professionals through interactive engagement, mentorship, and shared learning experiences.