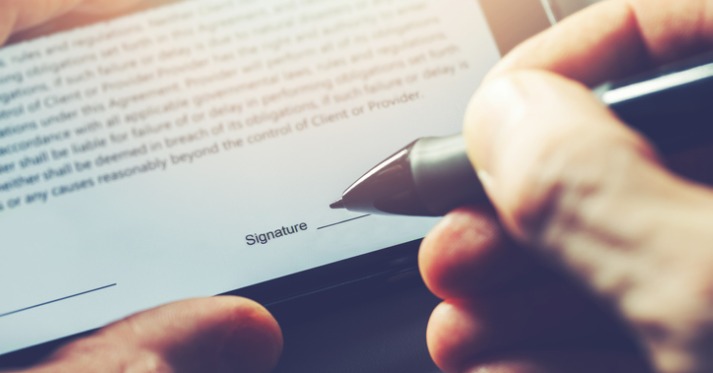 17 May

Remote Consenting During the Time of COVID

Posted on May 17, 2021 @ 8:24am

in

When:

June 9, 2021 @ 12:00 pm – 1:30 pm

2021-06-09T12:00:00-07:00

2021-06-09T13:30:00-07:00

Where:

On-Line Event
Register below to receive Zoom link.
Description
The COVID pandemic has impacted many components of research. This session will address remote consent of research participants and how procedures were impacted by and evolved throughout pandemic. Join us for a discussion on the advantages and challenges of remote consenting and engage in case studies to enhance your skills in remote consenting processes.
Learning Objectives
At the end of the session, attendees will be able to:
List three advantages to remote consent
Describe two of the barriers to remote consent
Explain how REDCap can be used to for remote eConsent
Schedule of Activities
12:00-12:05pm – Welcome/Introduction
12:05-1:25pm – Presentation and Q&A
1:25-1:30pm – Thank You and Feedback Survey
About the Speaker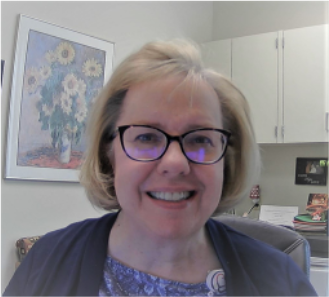 Claudia Flores, RN, BSN, CCRC is a Nurse Clinical Research Manager at Providence Medical Research Center in Spokane, WA, and a Patient Interview Coordinator with the University of Washington Medicine and Gonzaga University Regional Health Partnership, a position she has held for over ten years. Ms. Flores has also served as a Nurse Clinical Research Coordinator at Providence Medical Research Center, a Clinical Nurse Educator at the Heart Institute of Spokane, an Assistant Nurse Manager for the Advanced Cardiac Care Unit at Sacred Heart Medical Center, and a staff nurse. Ms. Flores has been a Certified Clinical Research Coordinator since 2007, and she is a member of the Association of Research Professionals. She received a Bachelor of Science in Nursing degree from the University of Phoenix in Phoenix, AZ, an Associate's Degree in Nursing from Spokane Community College in Spokane, WA, and attended Eastern Washington University in Cheney, WA.