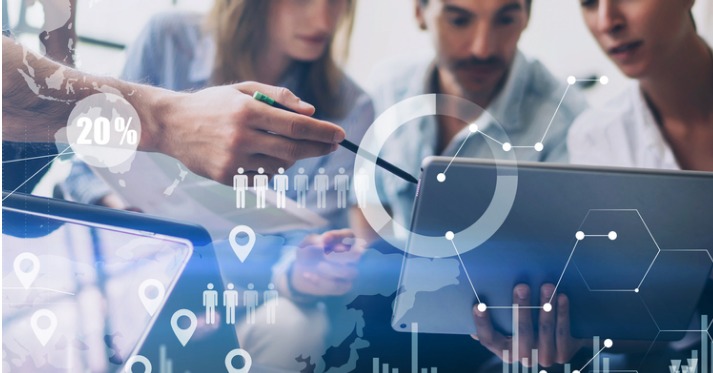 19 Mar

Computational research support available for UW Students

Are you doing research involving human health and patient-centered datasets? Are you looking for access to clinical data to help you conduct your research?

The Student Technical Fees (STF) grant provides access to computational and support resources through the Institute of Translational Health Sciences (ITHS) and UW Medicine Research Information Technology.

If this sounds like what you need to take your research to the next level, then apply for this grant today. Funding is limited and will be granted on a first-come-first-serve basis. With access to the data you need, you can focus on analysis and research insights.
How does this work?
Meet with BMI consultant to discuss the scope and feasibility of your data request
The BMI consultant will retrieve the specified data from the clinical data warehouse and deliver it in an appropriate format
Formats include:

A secure virtual machine (VM) for your use.
A flat spreadsheet file in a secure file server
A REDCap project
We support access to a specialized high computing cluster (HCC)
An HCC will allow you to run larger and more complex calculations or statistic on larger data sets
You can run your own VM's in the HCC for specialized computing needs
Application details
Twenty (20) BMI Consultation vouchers are available through this award
Applications will be reviewed and accepted on an ongoing basis
Applications will close when all vouchers have been distributed
Applications for use of the High Computing Cluster (HCC) will be granted to eligible students based on the cluster capacity
Eligibility and requirements
General eligibility
Open to all University of Washington students
Certain UW Policies apply to research projects, submit a request below to find out more
Specific requirements for a BMI consult
Must be conducting a credible, IRB approved clinical research project
Must have a UW Medicine Faculty mentor who will sponsor your access to clinical data
Must have current HIPAA Training through the University of Washington
Must sign a confidentiality agreement with UW Medicine
We can help you fulfill these requirements. Apply below for more information. Questions? Contact the BMI Team. 
Submit an application