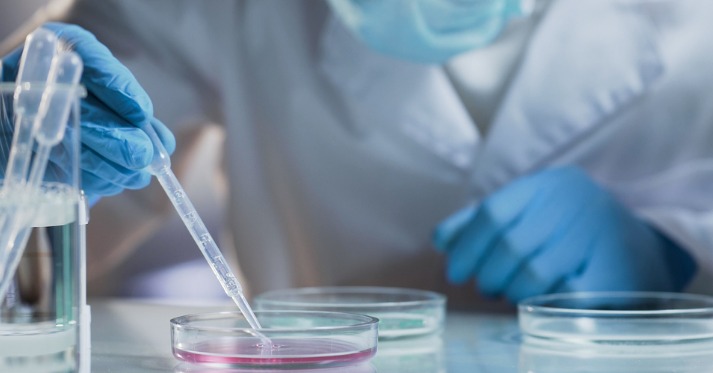 06 Feb

Funding Opportunity for Translational Primate Research

Wake Forest Clinical And Translational Science Institute (CTSI) has an opportunity for $10,000-$20,000 in pilot award research funding.

The Wake Forest Primate Signature Program mission is to, "provide funds, monkeys, expertise, and infrastructure for feasibility studies that advance the CTSA network's translational research by the use of monkeys."

Each year Wake Forest provides funds to conduct pilot studies to assist investigators explore their ideas. All scientific requests that translate preclinical and clinical observations will be considered.

Studies will be conducted at Wake Forest with significant technical and faculty support with no requirement for the awardee to be on-site during the study. The program is designed to guide investigators in the development of their proposals through local expertise in applying nonhuman primates to diseases of human relevance.
Examples of past studies topics
Safer infant anesthesia
Novel PET imaging tracers
Immune response of vervets to a native HIV envelope protein
Therapeutic compound in lowering intraocular pressure
Neonatal microbiome and its influence on health and disease
Impact of diet and eating pattern on markers of diseases of aging
Deadlines
Letter of Intent due: March 22
Full proposal invitations: March 29
Full applications (by invitation only): April 26
Award Notification: May 3