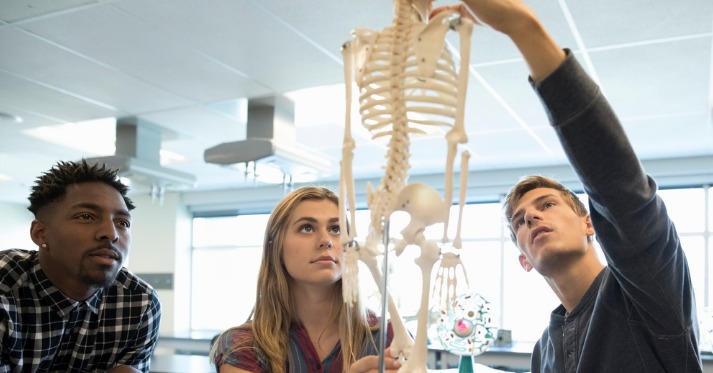 19 Feb

Funds for musculoskeletal research through the UW CLEAR Center

The University of Washington Clinical Learning, Evidence And Research (CLEAR) Center for Musculoskeletal Disorders has opened applications for a $20,000 pilot and feasibility award. This program provides support for services and supplies to early-stage investigators interested in musculoskeletal research.
Application Materials
Application materials can be submitted through the CLEAR Center's Application portal, using the provided templates.
Components
Cover page, including the project title and abstract (250 word maximum)
2- page research plan

Aim(s)
Background and Significance
Approach

Budget and Budget Justification
NIH-formatted Biosketch for investigators (senior/key personnel)
If institutional commitment is offered, a letter of support from the department chair is required.
Key Dates
Applications open: February 15, 2019
Application deadline: March 31, 2019
Awards announced: May 1, 2019
Project dates: Aug 1, 2019 – July 31, 2020 
View the RFA & apply