Population Health Resource Directory
Aaron Lyon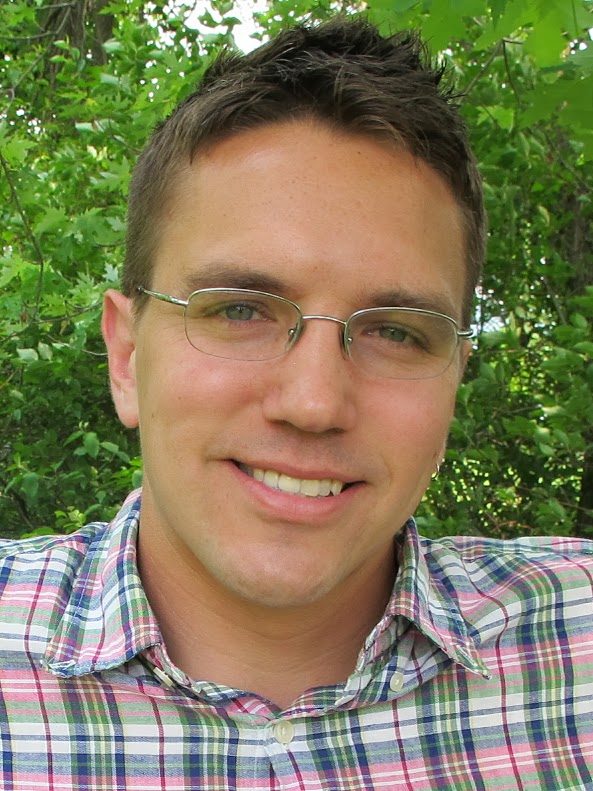 I conduct research focused on maximizing the accessibility and effectiveness of behavioral health services for children, adolescents, and families. Because schools represent the most common site (by far) for the delivery of behavioral health services to youth, most of my work has focused on the education sector. The potential for achieving population health impact in schools was the primary impetus for launching the UW School Mental Health Assessment, Research, and Training (SMART) Center, which I direct. As one avenue to realizing the population health impact of settings such as schools, I conduct considerable research in the area of implementation science, which is focused on identifying strategies to move effective programs and practices into community service settings at scale.
Home Campus, School, or College
School of Medicine
Population Health Focus Keywords
Education Access, Impoverishment / Poverty, Race and Ethnicity, Technology and Health, Mental Health or Illness
Field of Study
Clinical Practice, Health Science, Human Behavior, Public Health, Technology
Key Populations
Adolescent / Youth, Children
In what countries of the world does your research take place?
Most of my research projects occur in school districts throughout the greater Puget Sound Region and western Washington, although I have ongoing projects that extend to other parts of the country.