Population Health Resource Directory
Adam Drewnowski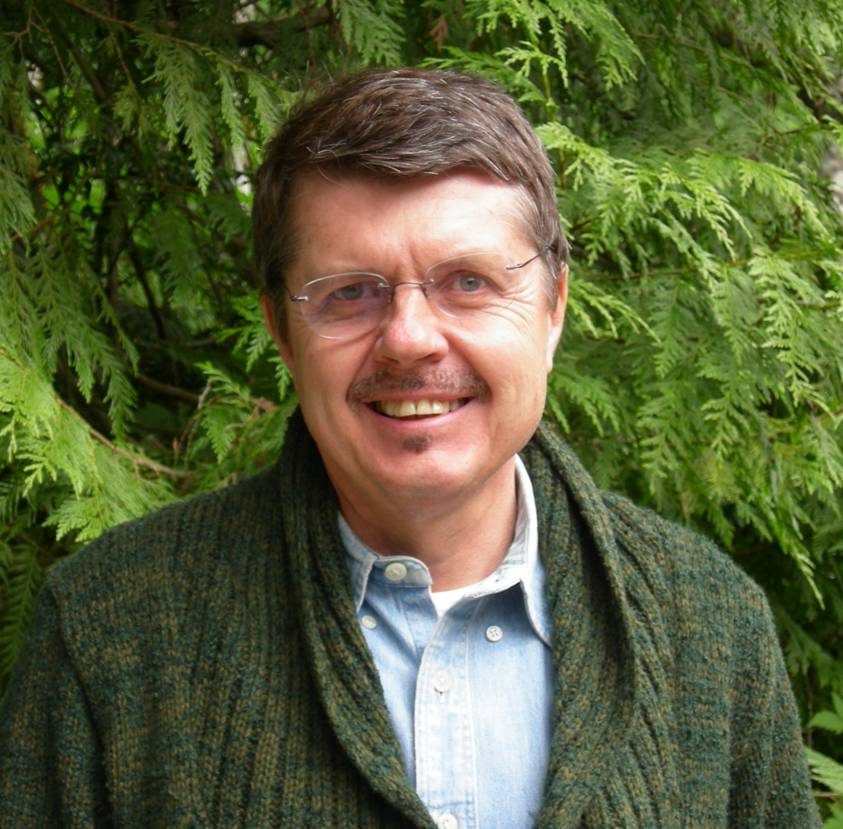 Dr. Adam Drewnowski is the Director of the Center for Public Health Nutrition; the UW Center for Obesity Research, and the Nutritional Sciences Program and Professor of Epidemiology at the School of Public Health. He obtained his MA degree in biochemistry at Balliol College, Oxford, and PhD degree in psychology at The Rockefeller University in New York.
The Seattle Obesity Study (S.O.S.), funded by the National Institutes of Health, has developed new methods and measures to explore links between obesity and social disparities, and diet quality and diet cost. Importantly, the SOS has pioneered the use of GIS/GPS technologies and new methods of spatial analysis to assess the impact of the built environment on population health. The SOS is a collaboration between the SPH, the Urban Form Lab in the College of Built Environments and the Group Health Research Institute.
Dr. Drewnowski has published over 300 peer-review papers, and advises governments, foundations and the private sector on issues related to sustainable food and nutrition security. Dr. Drewnowski has also developed a family of nutrient profiling models and new metrics to assess the foods' nutritional value per calorie and per unit cost. Latest applications of nutrient profiling include measuring the environmental cost of alternative diets as measured in terms of land use, water use, or greenhouse gas emissions.
Home Campus, School, or College
School of Public Health
Population Health Focus Keywords
Built Environment Impacts, Economic Determinants, Social Equity and Social Determinants, Climate Change, Food Quality / Security, Health, Nutrition
Field of Study
Demographics, Economics, Epidemiology
Key Populations
Adult, Vulnerable Populations
In what countries of the world does your research take place?
Seattle- King County (The Seattle oBeisyt Study III was reently expanded to Pierce and Yakima Counties.