Population Health Resource Directory
Alexis Beatty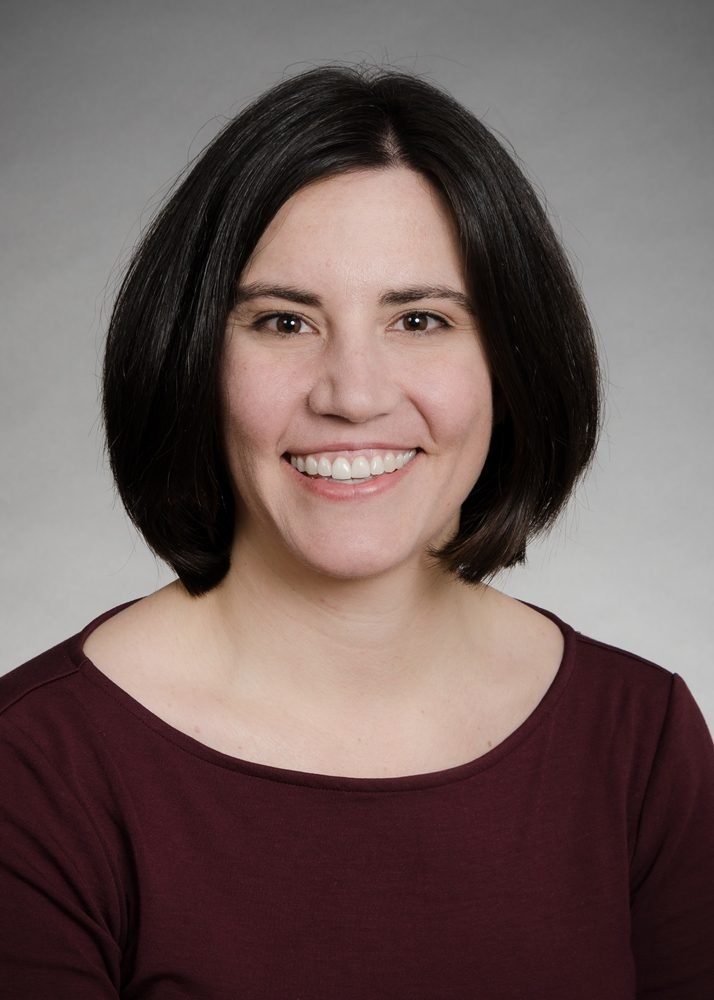 I am a Cardiologist and health services researcher interested in improving the delivery of cardiac rehabilitation. I practice at the VA Puget Sound Health Care System and am an Acting Assistant Professor in the Division of Cardiology, Department of Medicine at the University of Washington School of Medicine.
Cardiac rehabilitation improves health outcomes and quality of life for patients with heart disease, but is underused, with less than 20% of eligible patients participating. There are disparities in participation nationally, locally, and across racial/ethnic and gender groups. There are many barriers to patients attending, including suboptimal rates of referral, limited understanding of cardiac rehabilitation and its benefits, and limited access to traditional cardiac rehabilitation centers due to costs, transportation, and competing work or family demands.
My research program focuses on:
1) Understanding gaps in the delivery of cardiac rehabilitation
2) Developing interventions to improve the delivery of cardiac rehabilitation using an implementation science approach. Particularly, I am focused on interventions in these two areas:
– home-based cardiac rehabilitation
– technology-facilitated home cardiac rehabilitation (e.g., mobile applications, text messaging)
Please feel free to contact me about potential collaborations. There are many opportunities for novel ideas to help people with heart disease to live healthier and more fulfilling lives!
Home Campus, School, or College
School of Medicine
Population Health Focus Keywords
Technology and Health, Health
Field of Study
Clinical Practice, Engineering, Epidemiology, Health Assessment, Health Care, Health Management, Health Measurement and Data, Health Science, Human Behavior, Medicine, Public Health, Technology
Key Populations
Adult, Elderly
In what countries of the world does your research take place?