Population Health Resource Directory
Ali Rowhani-Rahbar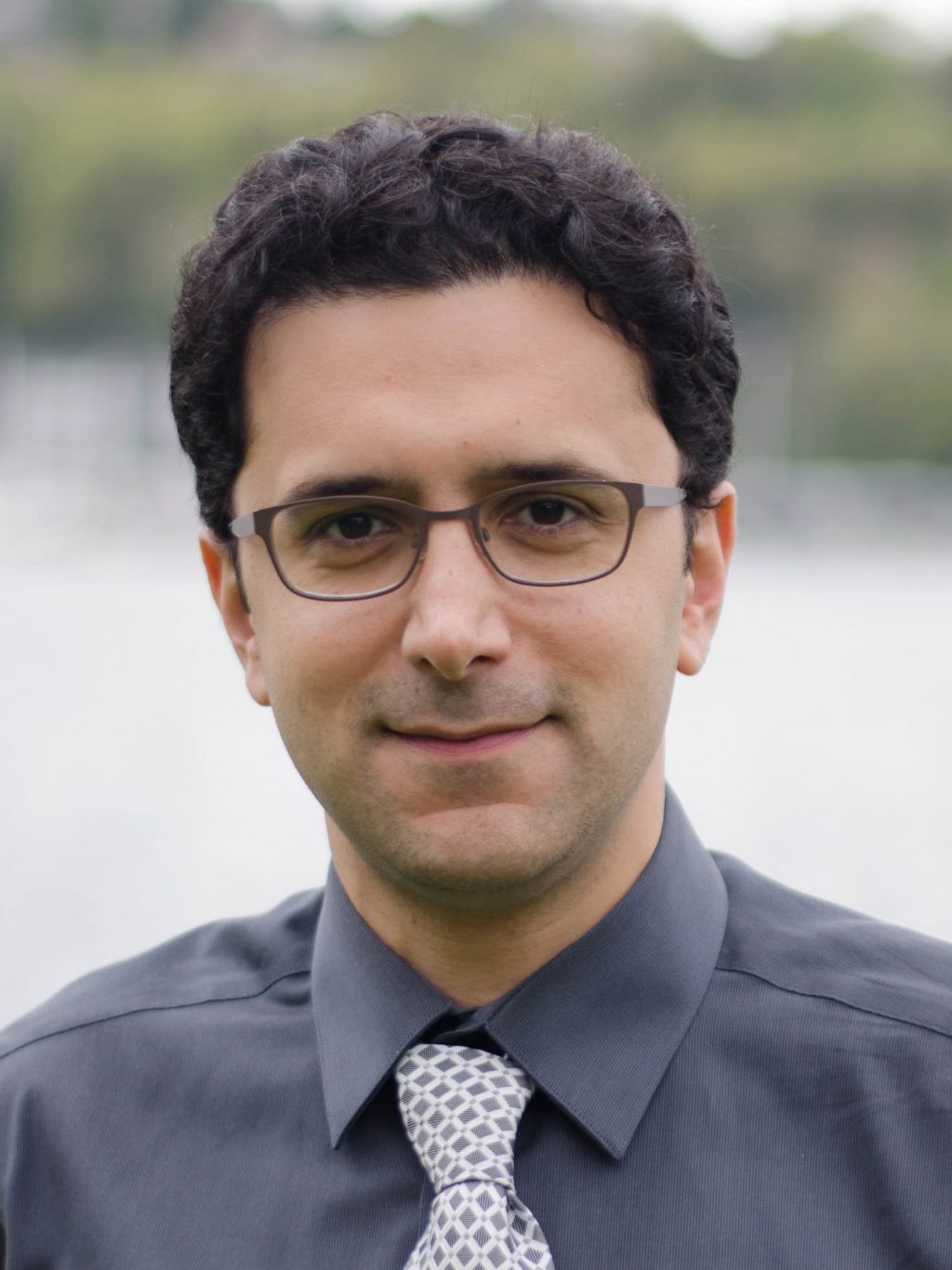 After obtaining a medical degree in Iran in 2002, I began training in population health in 2003 at Yale University. Since then, I have devoted all of my scholarly work to enhance our understanding of factors that influence population health.
In my research, I study violence, and specifically firearm injuries. Gun violence is a leading cause of injury and death in our country and a number of other settings around the world. Washington State has one of the highest rates of suicide in the nation; about 50-60% of all those deaths involve firearms. We are currently conducting a randomized study at Harborview to study the effect of an intervention designed to promote health and well-being of gunshot wound victims. This is one of the first studies of its kind in the nation. I also teach health sciences research methodology (Epidemiologic Methods I and II) to train the next generation of population health scientists and practitioners.
Home Campus, School, or College
School of Public Health
Population Health Focus Keywords
Crime / Criminalization, Health, Non-Infectious Disease, Mental Health or Illness
Field of Study
Community Health, Epidemiology, Health Science, Public Health
Key Populations
Adolescent / Youth, Children
In what countries of the world does your research take place?
Much of my work is currently focused on the United States, and specifically Pacific Northwest. However, issues such as violence and injury are substantial population health problems in other countries as well, and work can be expanded.