Population Health Resource Directory
Ali Shojaie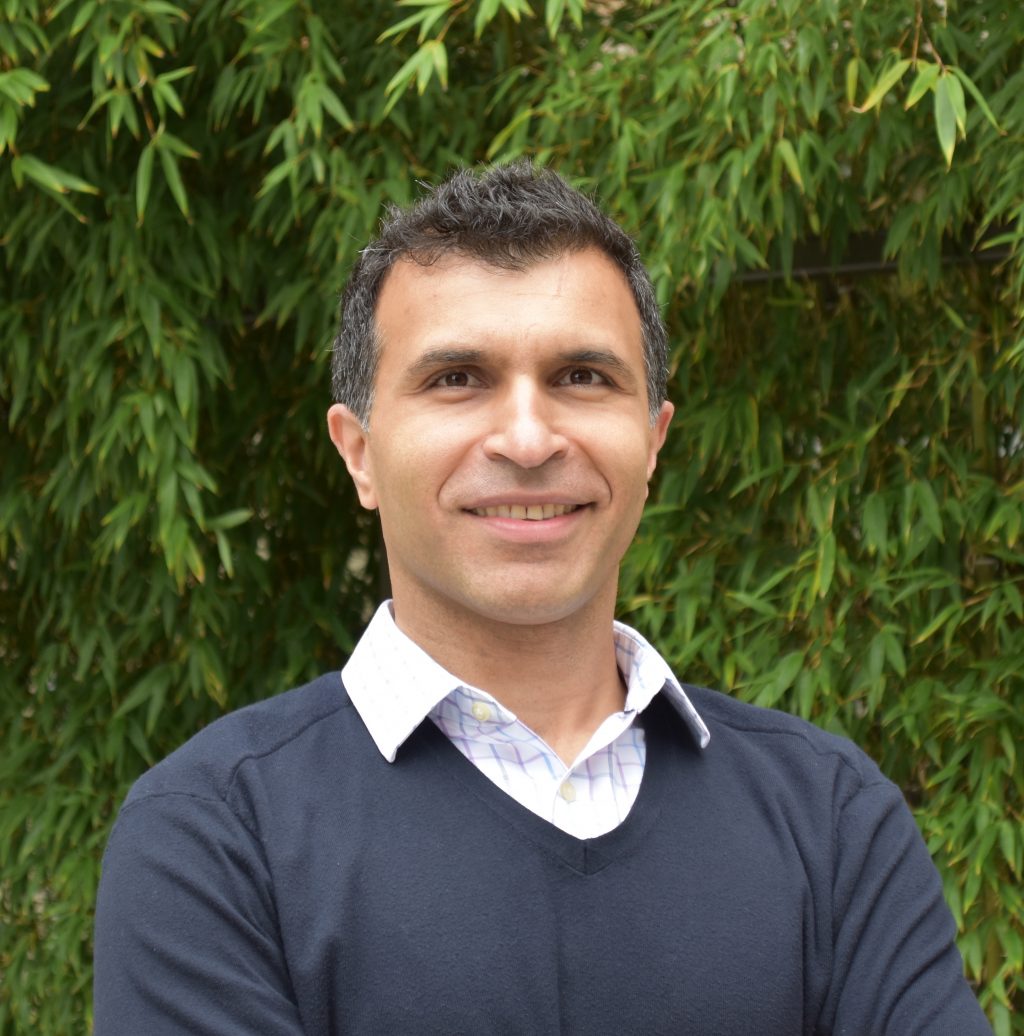 Ali Shojaie is an Associate Professor of Biostatistics and Adjunct Associate Professor of Statistics at the University of Washington.
Originally trained in Industrial and Systems Engineering, he obtained his PhD in Statistics from the University of Michigan, while completing Masters degrees in Applied Mathematics and Human Genetics. Dr. Shojaie's research lies in the intersection of machine learning for high-dimensional data, statistical network analysis and applications in biology and social sciences. Dr. Shojaie's team has developed methods and publicly available software for network-based analysis of various types of "omics" data, as well as high-dimensional time course data from molecular biology and neuroscience.
Dr. Shojaie is a PI of the Statistical Learning Applied to Biostatistics Lab (SLAB LAB) and is co-Director of the Summer Institute in Statistics for Big Data (SISBID).
Home Campus, School, or College
College of Arts & Sciences , School of Public Health
Population Health Focus Keywords
Environmental Health, Health, Non-Infectious Disease, Nutrition
Field of Study
Biological Sciences, Epidemiology, Health Care, Health Measurement and Data, Public Health, Social Sciences
Key Populations
Adult, Elderly, Infants
In what countries of the world does your research take place?