Population Health Resource Directory
Allison Cole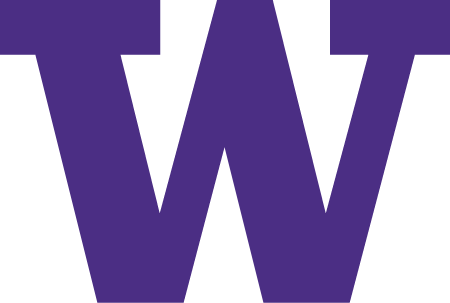 Dr. Cole is a family physician and researcher at the University of Washington in the School of Medicine. Her research program focuses on improving cancer screening through implementation of evidence-based programs in primary care practices and health systems. She is Associate Director for the WWAMI (Washington, Wyoming, Alaska, Montana and Idaho) region Practice and Research Network and collaborates with diverse academic investigators and community-based primary care practices to support the translation of scientific discovery into population health.
Home Campus, School, or College
School of Medicine
Population Health Focus Keywords
Health, Non-Infectious Disease
Field of Study
Community Engagement and Participation, Health Care, Medicine, Public Health
Key Populations
Adult, Immigrants, Underrepresented Populations, Vulnerable Populations
In what countries of the world does your research take place?