Population Health Resource Directory
Amanda Fretts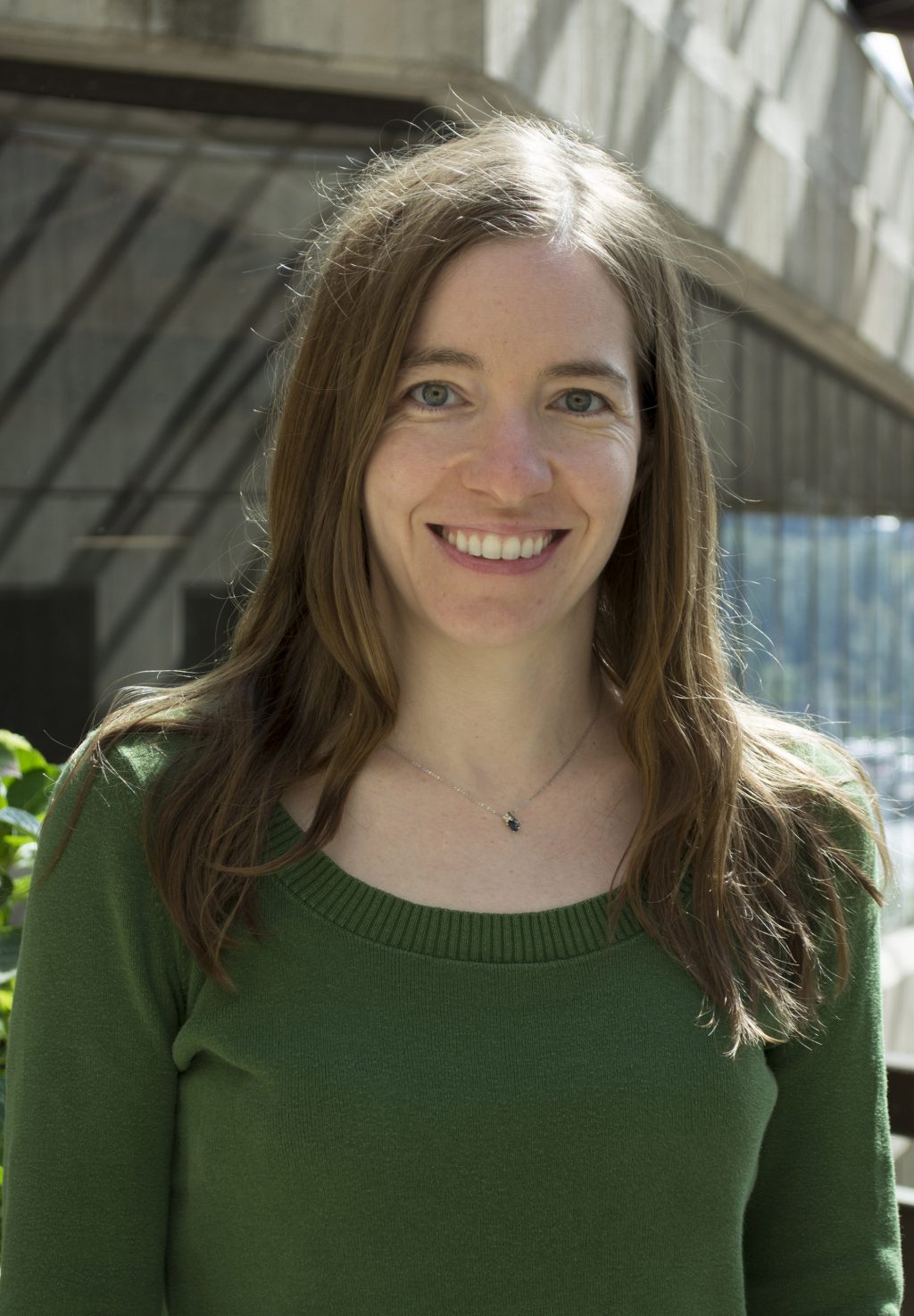 I have extensive training in physical activity, nutritional, and diabetes epidemiology, and have been actively involved with the Strong Heart Study, a longitudinal study of cardiovascular disease and its risk factors in 13 American Indian communities, for the past eleven years.
To date, my research efforts have primarily focused on the association of physical activity, diet, a healthy lifestyle, or gene*diet interactions with diabetes-related phenotypes. I have published several papers related to environmental factors (e.g., diet and physical activity) and diabetes in the Strong Heart Study.
I am currently a KL2 scholar through the University of Washington Institute of Translational Health Sciences, and am currently completing a pilot project to better understand the determinants of personal dietary choices/food purchasing patterns among American Indians who reside on the Cheyenne River Sioux reservation.
Home Campus, School, or College
School of Public Health
Population Health Focus Keywords
Economic Determinants, Impoverishment / Poverty, Race and Ethnicity, Social Equity and Social Determinants, Food Quality / Security, Nutrition
Field of Study
Epidemiology
Key Populations
Adult, Underrepresented Populations, Vulnerable Populations
In what countries of the world does your research take place?