Population Health Resource Directory
Amanda Kost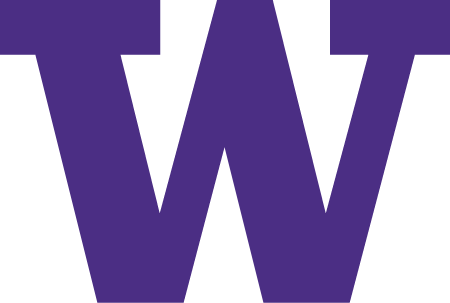 Dr. Kost is interested in learning how to best educate medical students to meet the healthcare needs of urban underserved populations.
She teaches the second year introduction to clinical medicine course as part of her role as college mentor, advises students interested in pursuing a career in family medicine and is developing components of the new UWSOM curriculum.
Home Campus, School, or College
School of Medicine
Population Health Focus Keywords
Impoverishment / Poverty, Race and Ethnicity, Social Equity and Social Determinants, Health, Mental Health or Illness
Key Populations
Adolescent / Youth, Adult, Children, Elderly, Infants, Immigrants, Refugees, Underrepresented Populations, Vulnerable Populations
In what countries of the world does your research take place?