Population Health Resource Directory
Amy Hagopian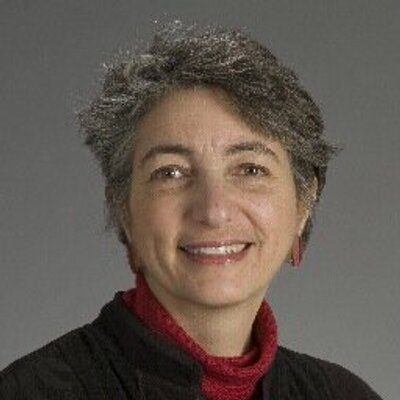 I direct a Master of Public Health degree program—Community Oriented Public Health Practice–that employs problem-based learning and focuses on social justice as a public health imperative. This year I am pioneering a new public health skills class that engages students with community-based organizations while they learn program planning, evaluation, policy, advocacy, leadership and equity skills. I am heading a student conducted evaluation of Tent City at the UW this winter.
I'm interested in the intersection between armed conflict and health. In 2011, I led a team to count mortality associated with the Iraq war, which involved surveys of members of 2000 households across Iraq. I led a sister university project with the University of Basrah in Iraq, where we conducted a study of pediatric leukemia rates,1993-2007. In 2010, I published a study for the American Journal of Public Health exposing the health hazards of military recruiting in public high schools. I've also worked on homelessness and incarceration as health issues.
I conduct research health worker migration from low-income countries to wealthy countries. I recently completed a large CDC research project in Uganda studying the effects of PEPFAR spending on long-term health systems changes.
I am secretary of the board of the UW chapter of the American Association of University Professors, and serve on the nuclear weapons task force of Washington Physicians for Social Responsibility. I recently stepped down as funding member of the board of College Access Now, which assists low-income high school students to go to college.
Home Campus, School, or College
School of Public Health
Population Health Focus Keywords
Conflict / War, Impoverishment / Poverty, Migration, Race and Ethnicity, Social Equity and Social Determinants, Social Policy and Governance, Health
Field of Study
Community Health, Community Engagement and Participation, Global Health, Health Assessment, Planning and Design, Policy, Public Health
Key Populations
Immigrants, Refugees, Underrepresented Populations, Vulnerable Populations
In what countries of the world does your research take place?
Africa–health systems and health workforce issues
Iraq–health effects of war