Population Health Resource Directory
Amy Snover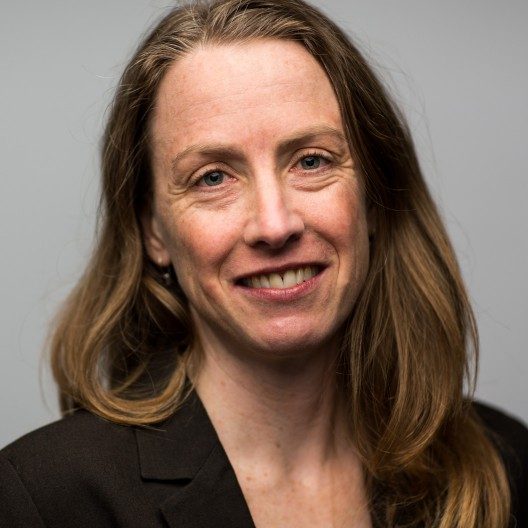 Amy K. Snover is the Associate Dean for Applied Research in the College of the Environment and Affiliate Associate Professor in the School of Marine and Environmental Affairs at the University of Washington (UW). She is Director of the Climate Impacts Group, an integrated research and stakeholder engagement team working across sectors to develop, deliver and support the application of decision-relevant scientific information on climate impacts, vulnerability and adaptation strategies.
With the Climate Impacts Group, Dr. Snover works with a broad range of public- and private-sector stakeholders to develop science-based climate change planning and adaptation guidance, identify research priorities, and advise on strategies for building climate resilience. She was a convening lead author for the Third US National Climate Assessment and lead author of the groundbreaking guidebook, Preparing for Climate Change: A Guidebook for Local, Regional, and State Governments, with over 3000 copies now in use worldwide. Current areas of focus include defining successful climate change adaptation, exploring the role of cities in adaptation and identifying the time of emergence of management-relevant aspects of climate change.
Dr. Snover was named a White House Climate Education and Literacy Champion of Change in 2015. She earned her Ph.D. in Analytical/Environmental Chemistry from the University of Washington.
Home Campus, School, or College
College of the Environment
Population Health Focus Keywords
Built Environment Impacts, Migration, Climate Change, Environmental Justice, Health
Field of Study
Climate Sciences, Community Engagement and Participation, Environmental Sciences, Natural Disaster / Emergency Preparedness and Response, Natural Sciences, Physical Sciences, Planning and Design, Policy
Key Populations
Adult, Children, Elderly, Vulnerable Populations
In what countries of the world does your research take place?
Northwestern United States
Western United States