Population Health Resource Directory
Andrea Stone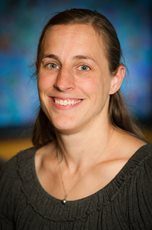 Dr. Stone is a psychiatric and drug dependence epidemiologist. Her research has focused on the promotion of child and young adult health and mental health through an examination of risk and protective factors associated with behavioral outcomes, and that may be targeted through community-based prevention/ intervention programs. Current research interests also include policies related to substance use and access, and issues of diversity, bullying, and adolescent stress in relation to youth substance use.
Home Campus, School, or College
Bothell Campus
Population Health Focus Keywords
Race and Ethnicity, Social Equity and Social Determinants, Mental Health or Illness
Field of Study
Epidemiology, Human Behavior, Policy, Public Health, Social Sciences
Key Populations
Adolescent / Youth
In what countries of the world does your research take place?