Population Health Resource Directory
Andy Stergachis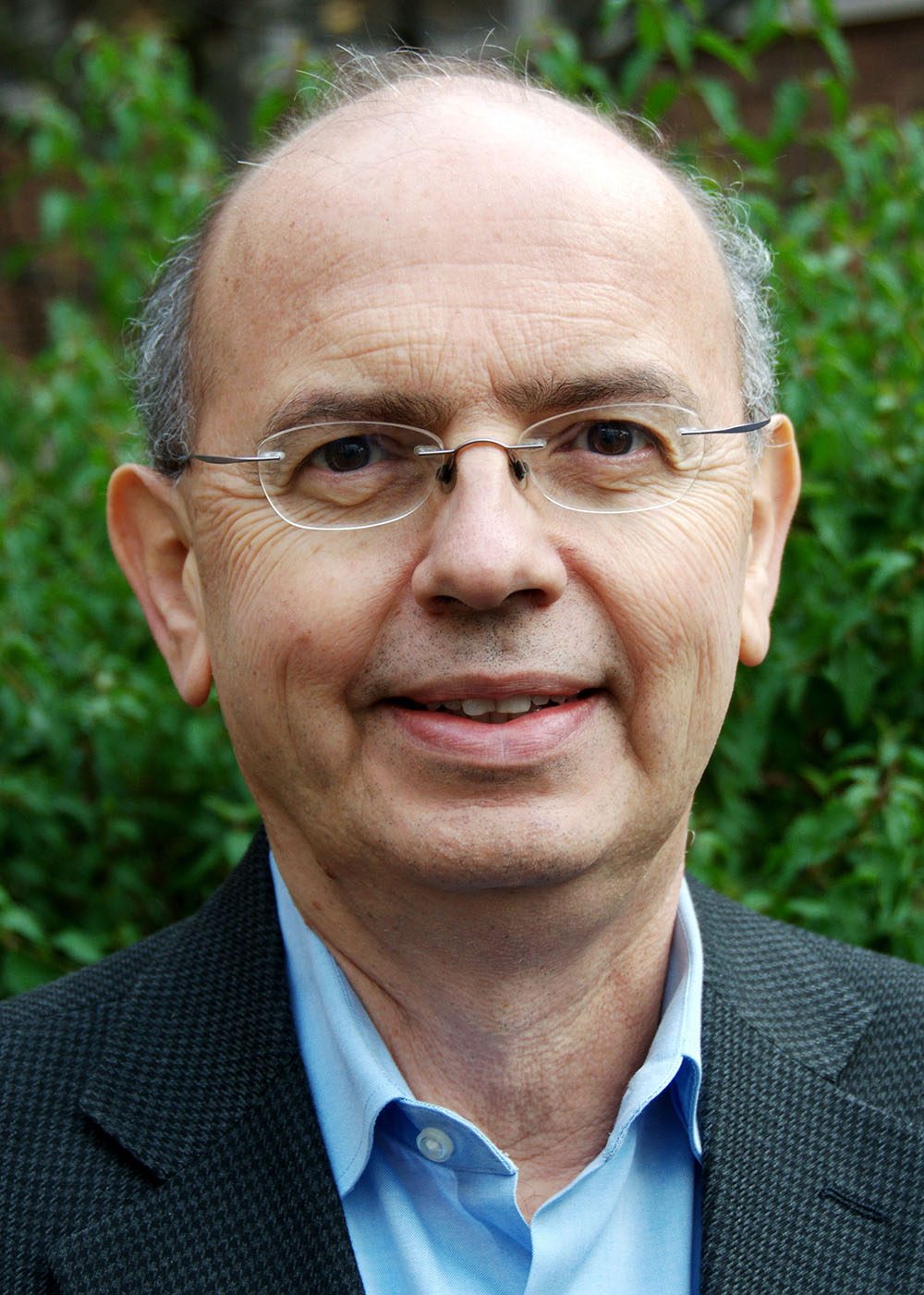 Through population-based research and education activities over the past 35 years, I have contributed to the evidence-base for clinical and economic outcomes associated with medicines, vaccines, and pharmacy services – advancing the role of pharmacists in population health. I directed, for example, a series of studies that served as a catalyst to include a measure on chlamydia screening as a new recommendation by the US Preventive Services Task Force and as a measure included in the Health Plan Employer Data and Information Set (HEDIS).
More recently, I led a multi-country study in sub-Saharan Africa on the safety of antimalarials used during early pregnancy. I am a pioneer in the validation and use of large linked databases to evaluate the safety of medicines used in the US and LMICs. I dedicate much of my academic activities to medication safety and use issues in low income countries, supported, in part, by BMGF & USAID & interact with public-private partnerships and contribute time and effort to assess and improve medication-related outcomes in our region.
Home Campus, School, or College
School of Pharmacy
Population Health Focus Keywords
Technology and Health, Health, Non-Infectious Disease, Infectious Disease
Field of Study
Epidemiology, Global Health, Health Care, Health Management, Health Science, Natural Disaster / Emergency Preparedness and Response
Key Populations
Adult, Underrepresented Populations, Vulnerable Populations
In what countries of the world does your research take place?
Washington State; Also, I have conducted pharmaceutical systems capacity strengthening activities in numerous countries, e.g., Namibia, Vietnam, Rwanda, Ethiopia, Zimbabwe, Philippines, China, India, Kenya, Bangladesh, Eritrea, Malawi, and Ukraine