Population Health Resource Directory
Pharmaceutical Outcomes Research & Policy Program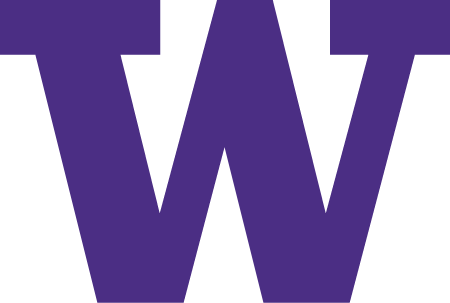 1959 NE Pacific Street Health Sciences Building, Room H-375, Seattle, WA 98195-7630
1776-1938 Northeast Pacific Street
Seattle
Washington
98195
US
PORPP's Vision:
To be a global leader in generating knowledge to improve individual and population health through transformative learning, research, and dissemination about the effectiveness, safety, and value of medical products, services, and policies.
For twenty years PORPP has been a leader in studying, disseminating and informing policy about the impact of pharmaceuticals and other medical care on individual and population health and training the next generation of outcomes researchers. We are primed to morph into an higher organizational unit (a center or institute) in the coming year. We look forward to sustaining the
Home Campus, School, or College
School of Pharmacy
Population Health Focus Keywords
Economic Determinants, Social Policy and Governance, Technology and Health, Health, Non-Infectious Disease, Infectious Disease, Mental Health or Illness, Reproductive and Sexual Health
Field of Study
Economics, Epidemiology, Global Health, Health Care, Health Management, Health Measurement and Data, Human Behavior, Policy, Social Sciences
Key Populations
Adolescent / Youth, Adult, Children, Elderly, Vulnerable Populations
In what countries of the world does your research take place?
One of the best in the world. Our program has internationally recognized leaders and one of the best reputation for training and research. Five of our current faculty and alumni served as president (out of twenty) of the International Society for Pharmacoeconomics and Outcomes Research (ISPOR), the largest society of its kind that has over 20,000 members spanning 120 countries.
Center Director
Anirban Basu