Population Health Resource Directory
Anjum Hajat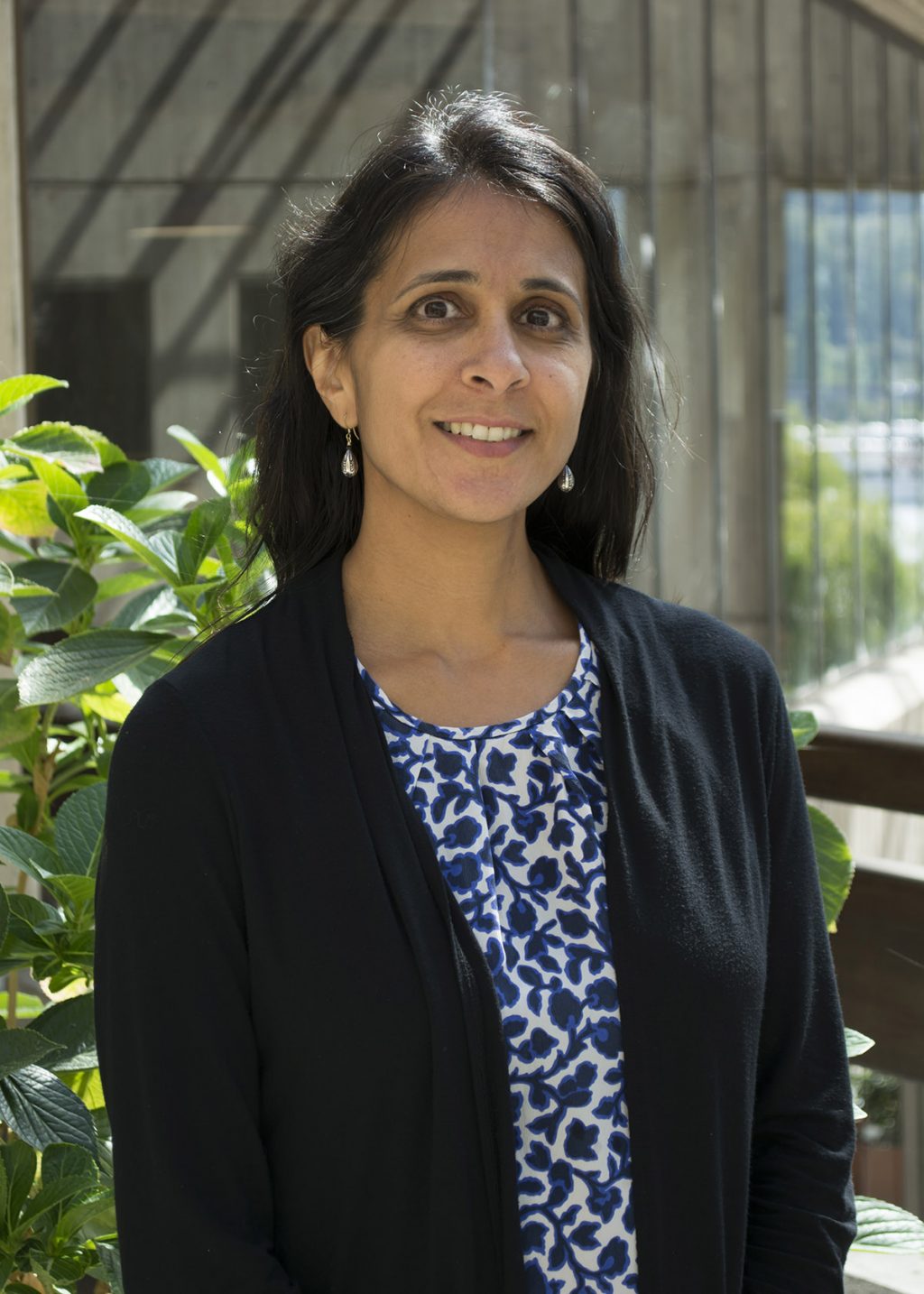 My long-term research goal is to better understand the role of stress, broadly defined, in causing poor mental and physical health in vulnerable populations. I am particularly interested in the biological mechanisms by which stressors are embodied and the multiple contexts in which these stressors occur. I have developed an expertise in social stressors, specifically on socioeconomic status (SES) and health, as well as on biomarkers of the stress cascade, such as cortisol. Recently I have expanded my research to examine the health effects of air pollution, an environmental stressor.
My interests in air pollution are around the mechanisms that it shares with psychosocial stressors, such as inflammation and sympathetic nervous system activation. As a way to bring together my interests in SES and air pollution, I have focused my research efforts on environmental justice; specifically I have been working to improve the quality of research done in this area and to better understand the implications for health of the relationship between air pollution and SES.
Home Campus, School, or College
School of Public Health
Population Health Focus Keywords
Economic Determinants, Impoverishment / Poverty, Race and Ethnicity, Social Equity and Social Determinants, Environmental Health, Health, Non-Infectious Disease, Mental Health or Illness
Field of Study
Environmental Sciences, Epidemiology, Public Health, Social Sciences
Key Populations
Adult, Vulnerable Populations
In what countries of the world does your research take place?