Population Health Resource Directory
Ann Bostrom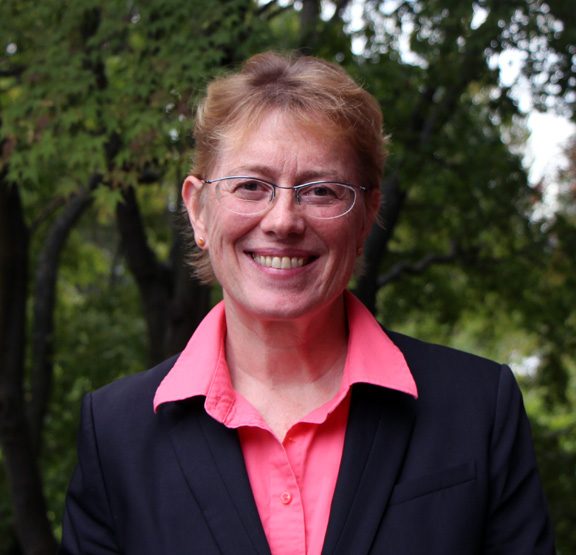 My research focuses on risk perception, communication, and management. More specifically, I study mental models of hazardous processes and their role in decision-making under uncertainty in environmental, health and technology policy contexts.
Home Campus, School, or College
Evans School of Public Policy & Governance
Population Health Focus Keywords
Climate Change
Field of Study
Community Engagement and Participation, Human Behavior, Natural Disaster / Emergency Preparedness and Response, Policy, Social Sciences
In what countries of the world does your research take place?
Currently in the U.S. and Norway.