Population Health Resource Directory
Anna Wald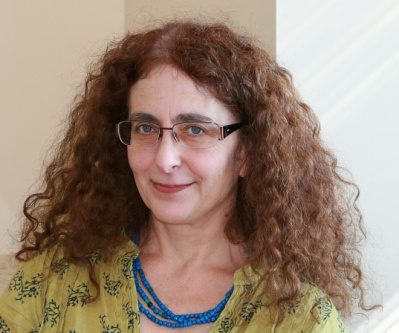 Dr. Anna Wald is the director of the UW Virology Research Clinic and a UW professor of medicine, epidemiology and laboratory medicine. She is board certified in internal medicine and infectious diseases and a fellow of American College of Physician and Infectious Diseases Society of America.
Dr. Wald's area of specialty is clinical virology, in particular herpes virus infections. She has been practicing at UW since 1989.
Home Campus, School, or College
School of Medicine, School of Public Health
Population Health Focus Keywords
Infectious Disease, Reproductive and Sexual Health
Field of Study
Epidemiology, Medicine, Public Health
Key Populations
Adolescent / Youth, Adult, Underrepresented Populations
In what countries of the world does your research take place?
Seattle, WA USA
Nairobi, Kenya
Kampala, Uganda