Population Health Resource Directory
Annette Ghee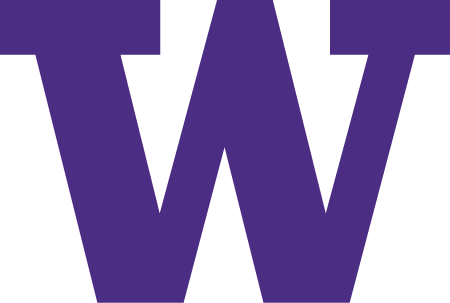 Annette Ghee has been focused on population health for over 15 years. She has connections to two UW departments. She is an Affiliate Assistant Professor in the Department of Global Health (UW DGH) and holds a PhD from the Department of Epidemiology.
Dr. Ghee is the Director for Evidence supporting Global Health at World Vision. She leads a team of M&E professionals who support a broad range of community health programs in more than 70 developing countries. While at World Vision, she has co-led a global mobile health (mHealth) initiative which now includes 22 deployments in 16 countries.
Until now, her affiliation with UW DGH has focused on service as a mentor and committee member for MPH and MD, MPH candidates.
Home Campus, School, or College
School of Public Health
Population Health Focus Keywords
Impoverishment / Poverty, Social Equity and Social Determinants, Technology and Health, Health, Infectious Disease, Nutrition, Reproductive and Sexual Health
Field of Study
Community Health, Community Engagement and Participation, Demographics, Global Health, Public Health
Key Populations
Adolescent / Youth, Children, Vulnerable Populations
In what countries of the world does your research take place?
My responsibility is global however my primary emphasis is in Latin America and Africa.