Population Health Resource Directory
Annette L. Fitzpatrick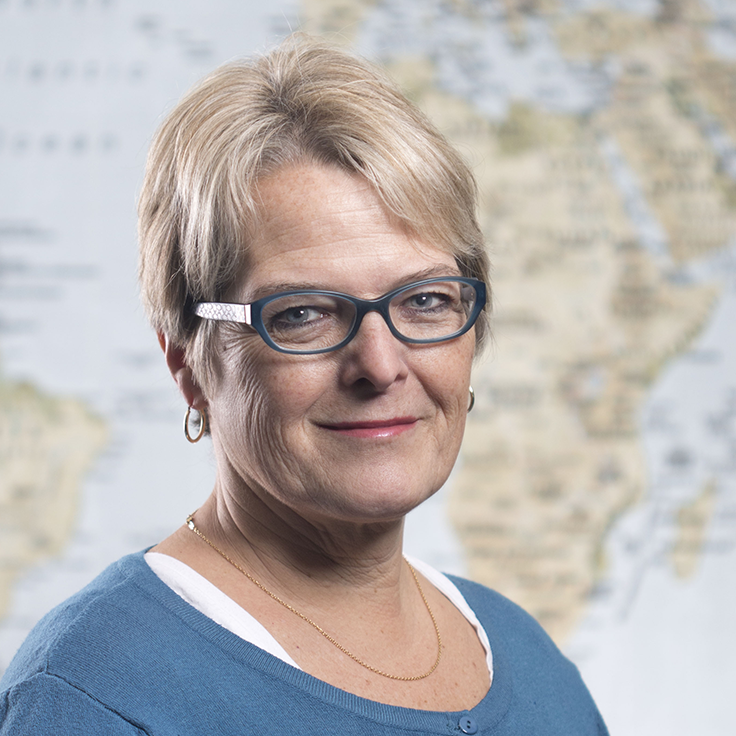 As an epidemiologist and research professor, I have focused my entire career on understanding, evaluating and developing interventions to improve the health of populations in communities in the US and globally. While the methods I utilize can address most health environments, I am primarily involved in studies of aging and risk factors related to hypertension, diabetes, heart disease, stroke, dementia and cognitive decline. While I remain active in long-term longitudinal cohorts supported by NIH to study risk factors for clinical and subclinical cardiovascular disease including ethnic disparities, I am currently collaborating on projects addressing non-communicable diseases in low and middle income countries (LMICs) including Nepal, Cambodia, Kenya and Malawi.
Home Campus, School, or College
School of Medicine
Population Health Focus Keywords
Race and Ethnicity, Social Equity and Social Determinants, Technology and Health, Non-Infectious Disease, Mental Health or Illness
Field of Study
Community Health, Community Engagement and Participation, Demographics, Epidemiology, Global Health, Health Assessment, Health Management, Public Health
Key Populations
Adult, Elderly, Underrepresented Populations, Vulnerable Populations
In what countries of the world does your research take place?
Multi-site United States
Phnom Penh, Cambodia
Multi-site Cambodia
Dhulikhel, Nepal
Kathmandu Nepal
Malawi
Nairobi, Kenya