Population Health Resource Directory
Arthur V. Peterson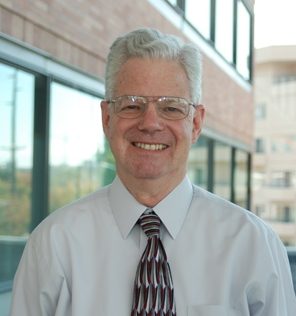 I have directed two large long-term randomized trials in school-based smoking prevention (Hutchinson Smoking Prevention Project, 1984 – 2000) and youth smoking cessation (Hutchinson Study of Youth and Young Adult Smoking, 2000 – 2016). These trials were in collaboration with 40 school district, and 50 high schools, in the State of Washington. Long-term involvement and cooperation of highly supportive communities statewide was fundamental to the success of both these trials.
Home Campus, School, or College
School of Public Health
Population Health Focus Keywords
Health
Field of Study
Community Health, Community Engagement and Participation, Epidemiology, Health Management, Health Science, Human Behavior, Public Health
Key Populations
Adolescent / Youth, Children
In what countries of the world does your research take place?
the entire State of Washington