Population Health Resource Directory
Patrick Heagerty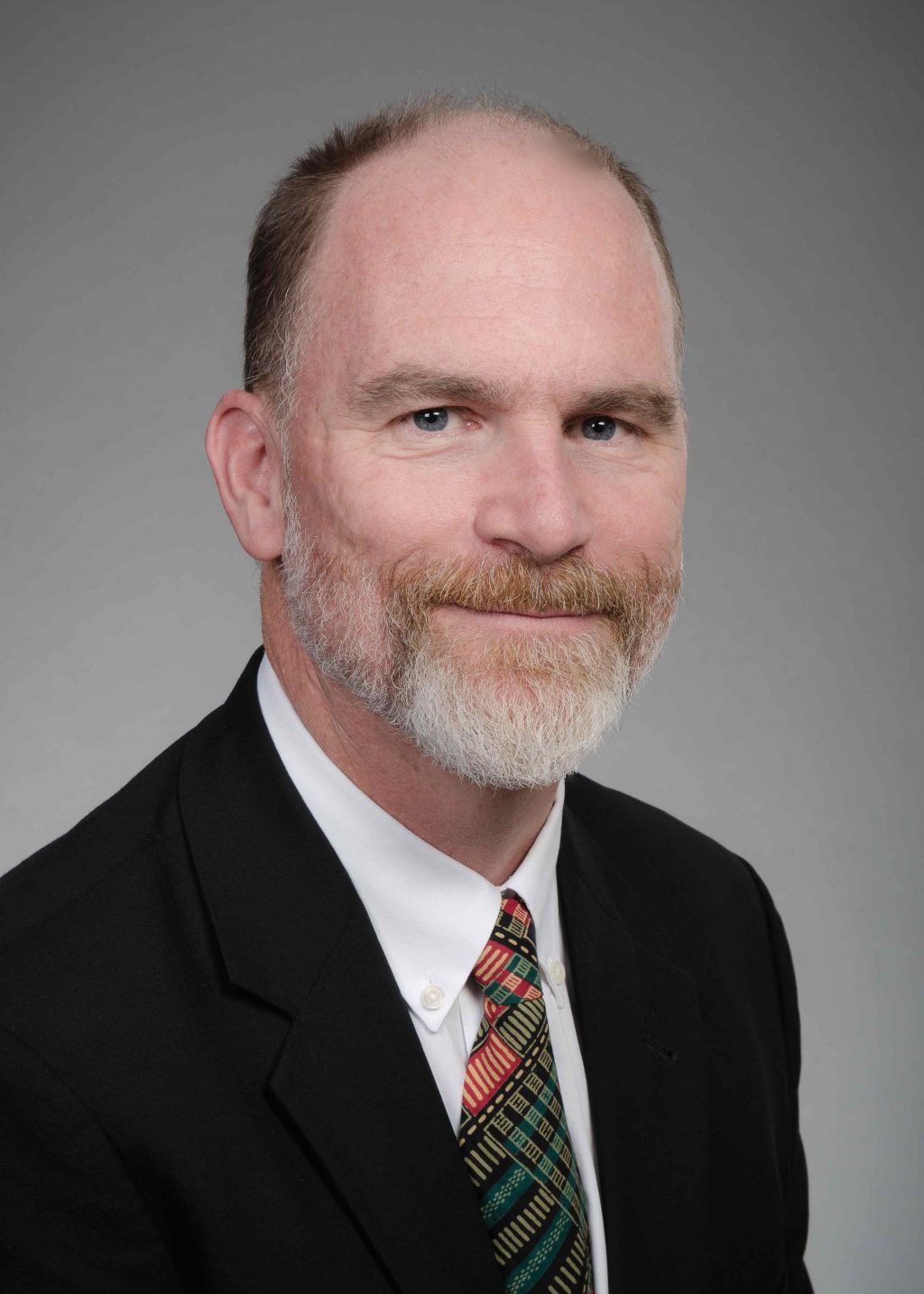 Design and analysis of observational and randomized trials.
Data coordinating center leadership for studies in neonatology, radiology, orthopedics, and psychiatry.
Home Campus, School, or College
School of Public Health
Population Health Focus Keywords
Economic Determinants, Technology and Health, Health, Epidemics, Non-Infectious Disease, Mental Health or Illness, Reproductive and Sexual Health
Field of Study
Epidemiology, Global Health, Health Assessment, Health Measurement and Data, Health Science, Medicine, Natural Sciences, Public Health
Key Populations
Adult, Children, Elderly, Infants, Underrepresented Populations
In what countries of the world does your research take place?