Population Health Resource Directory
Brad Wagenaar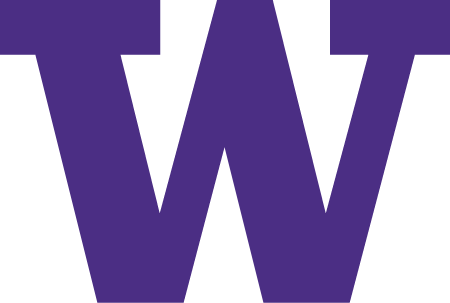 Dr. Wagenaar's research, implementation, and service work focuses on supporting equitable public-sector health systems and policies globally. He has particular interests in improving the prevention and treatment of mental health disorders in low-and middle-income countries. He has previously worked in Cameroon, Haiti, and Malawi.
In his current role working with Health Alliance International, a Center of the Department of Global Health, he provides technical support to a number of health systems, operations research, and implementation science projects in Mozambique, primarily focused on improving government primary healthcare and the quality and use of health information system data for decision-making and health evaluations. He is trained as an Epidemiologist and has specific expertise in quasi-experimental designs and time-series analyses.
Home Campus, School, or College
School of Public Health
Population Health Focus Keywords
Economic Determinants, Impoverishment / Poverty, Social Equity and Social Determinants, Social Policy and Governance, Health, Epidemics, Non-Infectious Disease, Infectious Disease, Mental Health or Illness
Field of Study
Clinical Practice, Community Health, Community Engagement and Participation, Demographics, Economics, Epidemiology, Global Health, Health Care, Health Science, Medicine, Policy, Public Health, Social Sciences
Key Populations
Adolescent / Youth, Adult, Children, Immigrants, Refugees, Underrepresented Populations, Vulnerable Populations
In what countries of the world does your research take place?
Mozambique; South Africa; Cote-D'Ivoire