Population Health Resource Directory
Brandon Guthrie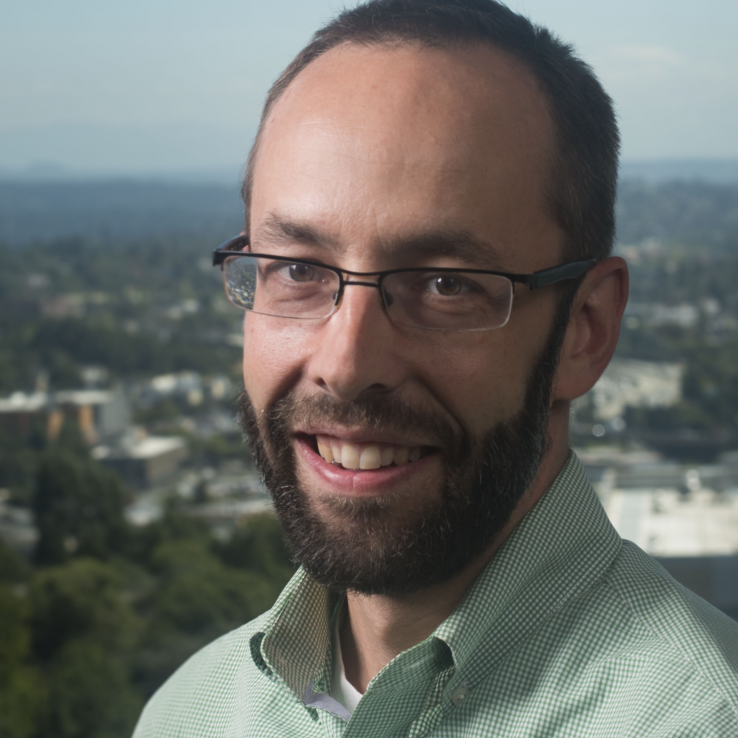 Dr. Guthrie, PhD, is an epidemiologist and Assistant Professor of Global Health and Epidemiology at the University of Washington. His specific research interests focus on improving engagement in care among people living with HIV.
Dr. Guthrie has NIH-funded research projects based in Nairobi, Kenya that are evaluating interventions to improve linkage and retention in HIV/AIDS care, expedite treatment initiation, and reduce mortality. His research includes both randomized intervention trials as well as mixed methods and implementation science approaches to evaluate interventions that are tailored to achieve both high effectiveness and acceptability.
Dr. Guthrie is an instructor in "Advanced Epidemiologic Methods I & II" (Epi 515 and Epi 516) and lecturer in the "Principles of HIV Research" taught in Nairobi, and is the co-director and lecturer in the Epidemiology/Biostatistics module of a fellowship program that trains students in HIV program management, health economics, and health informatics, in collaboration with the University of Nairobi.
Home Campus, School, or College
School of Public Health
Population Health Focus Keywords
Economic Determinants, Impoverishment / Poverty, Technology and Health, Health, Epidemics, Non-Infectious Disease, Infectious Disease, Reproductive and Sexual Health
Field of Study
Biological Sciences, Clinical Practice, Engineering, Epidemiology, Global Health, Health Assessment, Health Care, Health Science, Human Behavior, Medicine, Public Health, Technology
Key Populations
Adolescent / Youth, Adult, Children, Immigrants, Vulnerable Populations
In what countries of the world does your research take place?
Nairobi, Kenya
Seattle, Washington