Population Health Resource Directory
Brian Flaherty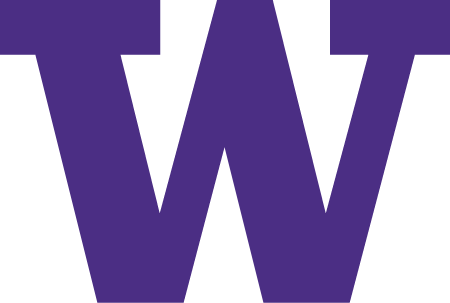 Characterize heterogeneity and measurement quality of health measurse (e.g., tobacco or substance use, nicotine addiction) in US national data with latent variable models.
Home Campus, School, or College
College of Arts & Sciences
Population Health Focus Keywords
Race and Ethnicity, Health
Field of Study
Health Measurement and Data, Public Health
Key Populations
Adolescent / Youth, Adult, Underrepresented Populations, Vulnerable Populations
In what countries of the world does your research take place?
Currently, US, but happy to go beyond.