Population Health Resource Directory
Cynthia Dougherty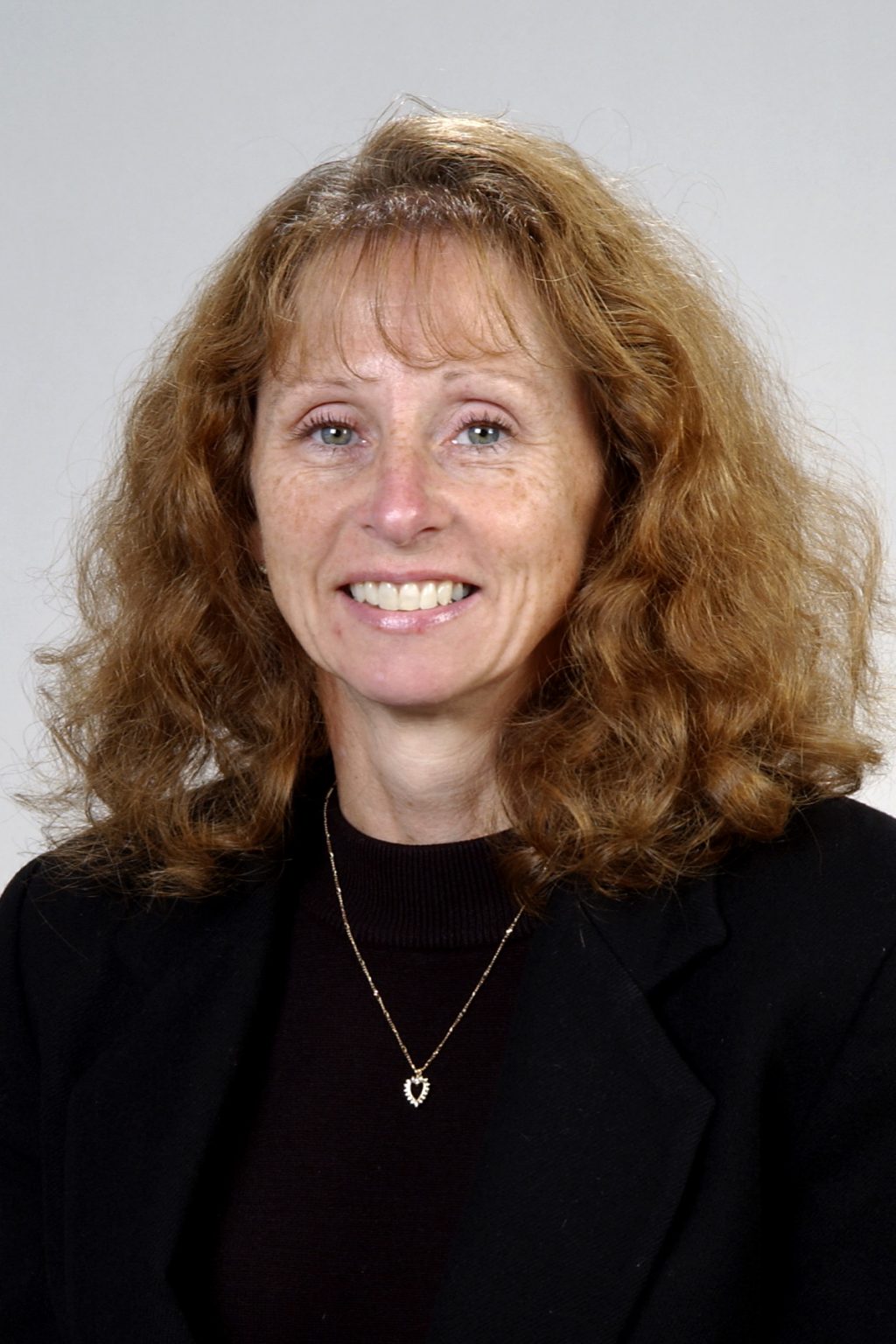 The overall goal of our research programs in cardiovascular disease are to enhance physical and psychosocial health and to reduce health care costs in patients and their family members. Within the program of research are 4 foci: intervention models to enhance adjustment, exercise interventions to improve function, cardiovascular disease management interventions, and interventions in end stage or advanced heart disease.
Home Campus, School, or College
School of Nursing
Population Health Focus Keywords
Health
Field of Study
Clinical Practice, Health Assessment, Health Care, Health Management, Human Behavior
Key Populations
Adult, Elderly
In what countries of the world does your research take place?
Center Director
Cynthia Dougherty