Population Health Resource Directory
Carol Levin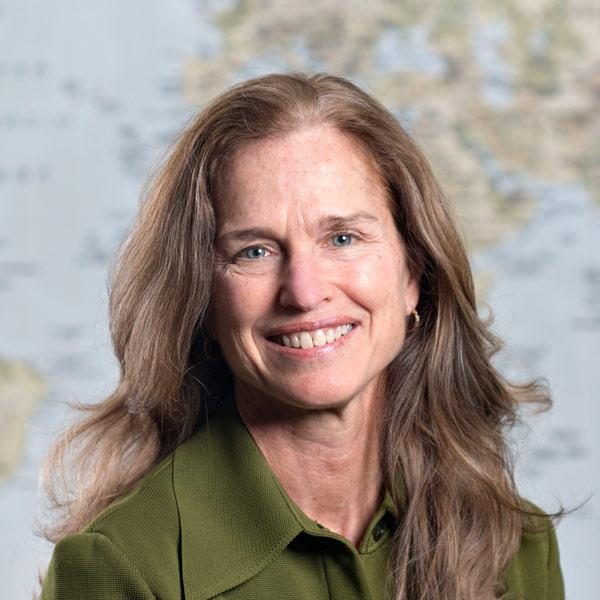 Dr. Carol Levin, a clinical associate professor in the department of Global Health, is both an agricultural and health economist, with progressive experience in generating evidence and knowledge for decision makers to reduce disparities in health and nutrition among vulnerable populations, such as women and children.
She has conducted and advised on the economic evaluations of new and modified health technologies and clinical and programmatic interventions to strengthen public health programs in low and middle-income countries.
She has worked with global partners and national counterparts in Asia, Africa and Latin America, advising non-governmental organizations, donors, governments, providing policy support and strengthening research and implementation capacity to scale up evidence based and cost-effective initiatives. She is a recognized global expert in costing health technologies and interventions in public health delivery systems, including interventions that work across sectors to maximize health and nutrition.
As an expert in food security and nutrition, she recently designed and implemented an intervention to advance child and maternal health and nutrition, through integrating agriculture and health service delivery to maximize nutritional benefits of orange-fleshed sweet potato among pregnant women, their infants and children.
Previously, Dr, Levin worked at PATH, in the Technology Solutions Strategic Program, where supported economic analysis throughout the product development cycle and also led a team to develop, validate and introduce new diagnostic tools for assessing micronutrient malnutrition. She holds a MSc in international agricultural development from the University of California, Davis, and a PhD in agricultural economics from Cornell University.
Home Campus, School, or College
School of Public Health
Population Health Focus Keywords
Food Quality / Security, Technology and Health, Health, Non-Infectious Disease, Infectious Disease, Mental Health or Illness, Nutrition, Reproductive and Sexual Health
Field of Study
Community Engagement and Participation, Economics, Global Health, Planning and Design, Policy, Public Health, Social Sciences
Key Populations
Adolescent / Youth, Adult, Children, Infants, Vulnerable Populations
In what countries of the world does your research take place?
I work with populations in Asia, Africa and sub-Saharan Africa