Population Health Resource Directory
Caryl Feldacker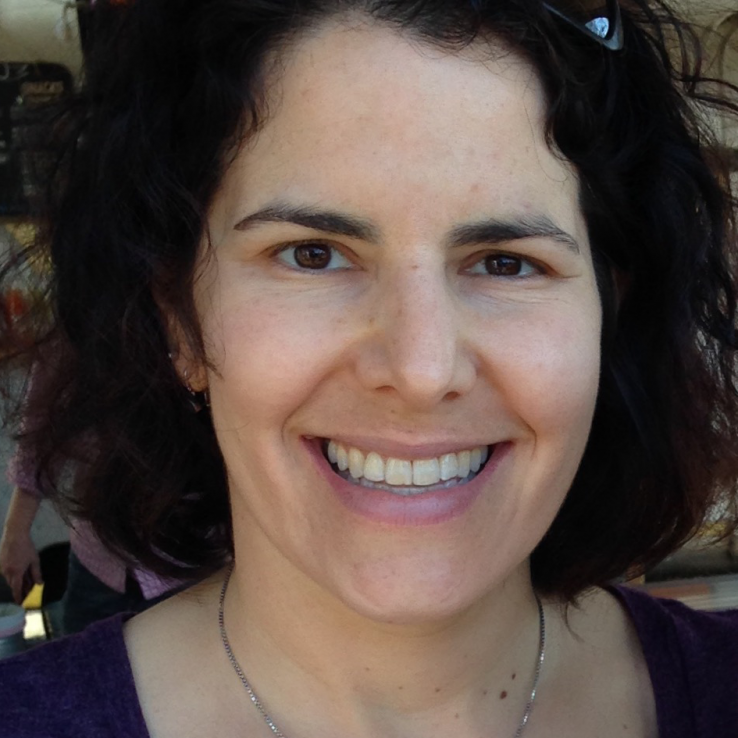 As senior Research and Evaluation advisor for the International Training and Education Center for Health's (I-TECH's) voluntary medical male circumcision (VMMC) program implemented in 21 rural districts in Zimbabwe. Dr. Feldacker leads operations research and contributes to strategic decision making for high-quality service provision. She provides technical assistance to quality assurance interventions for prevention, identification, and correct classification of adverse events including designing job aids to simplify clinical information and developing tools for active surveillance.
Previously, as I-TECH seconded staff, Feldacker provided technical assistance to expand the capacity of the Lighthouse Trust (Malawi's largest public ART clinic) to build robust and sustainable systems for the collection of strategic information. She guided the design, development, and pilot of a point-of-care, electronic data system to integrate ART and TB patient management in partnership with the Malawi MoH and National TB program. Previously, she worked as a Research Associate for MEASURE Evaluation to monitor and evaluate integrated population, health, and environment programs and HIV prevention programs in several countries including Angola and Mozambique. Her PhD dissertation examined the influence of community- and individual-level risk factors on HIV transmission in rural Malawi using both quantitative and spatial regression methodologies.
Home Campus, School, or College
School of Public Health
Population Health Focus Keywords
Social Equity and Social Determinants, Technology and Health, Health, Infectious Disease, Reproductive and Sexual Health
Field of Study
Global Health, Human Behavior, Public Health
In what countries of the world does your research take place?