Population Health Resource Directory
Center for Anxiety and Traumatic Stress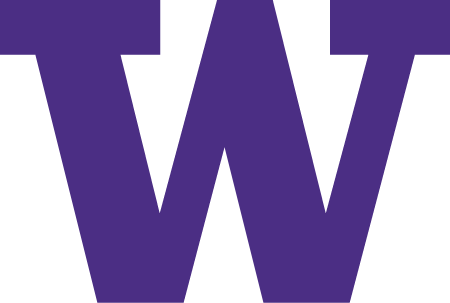 Guthrie Annex 2 (GA2), Seattle, WA 98105, USA
Our Center focuses on developing interventions for trauma-related psychopathology such as PTSD and depression. We are working with local and international refugee populations to develop a brief Islam focused interview and are partnering with the Psychiatric Genetics Consortium-PTSD to conduct worldwide genome association studies.
Home Campus, School, or College
College of Arts & Sciences
Population Health Focus Keywords
Conflict / War, Mental Health or Illness
Field of Study
Global Health, Natural Disaster / Emergency Preparedness and Response, Social Sciences
Key Populations
Immigrants, Refugees, Underrepresented Populations, Vulnerable Populations
In what countries of the world does your research take place?
Center Director
Lori Zoellner