Population Health Resource Directory
Center for Health and the Global Environment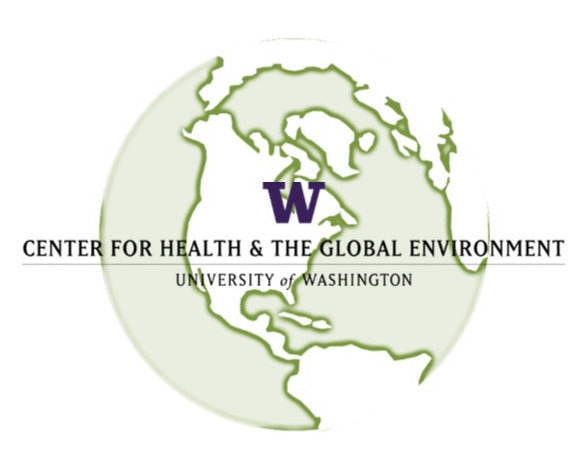 4225 Roosevelt Way NE #100, Seattle, WA 98105
4225 Roosevelt Way Northeast
Seattle
Washington
98105
US
CHANGE collaboratively develops and promotes innovative approaches to understanding and managing the risks of global environmental change.
CHANGE conducts research and policy analysis, education and training, and technical assistance and capacity building, integrating health, environmental, and social sciences.
CHANGE focuses on health outcomes associated with the consequences of global environmental changes, such as extreme weather and climate events, water and food security, and infectious diseases.
Home Campus, School, or College
School of Public Health
Population Health Focus Keywords
Environmental Health, Climate Change
Field of Study
Environmental Sciences, Health Science, Policy, Social Sciences
Key Populations
Adolescent / Youth, Adult, Children
Center Director
Kristie L. Ebi