Population Health Resource Directory
Center for the Study of Community and Society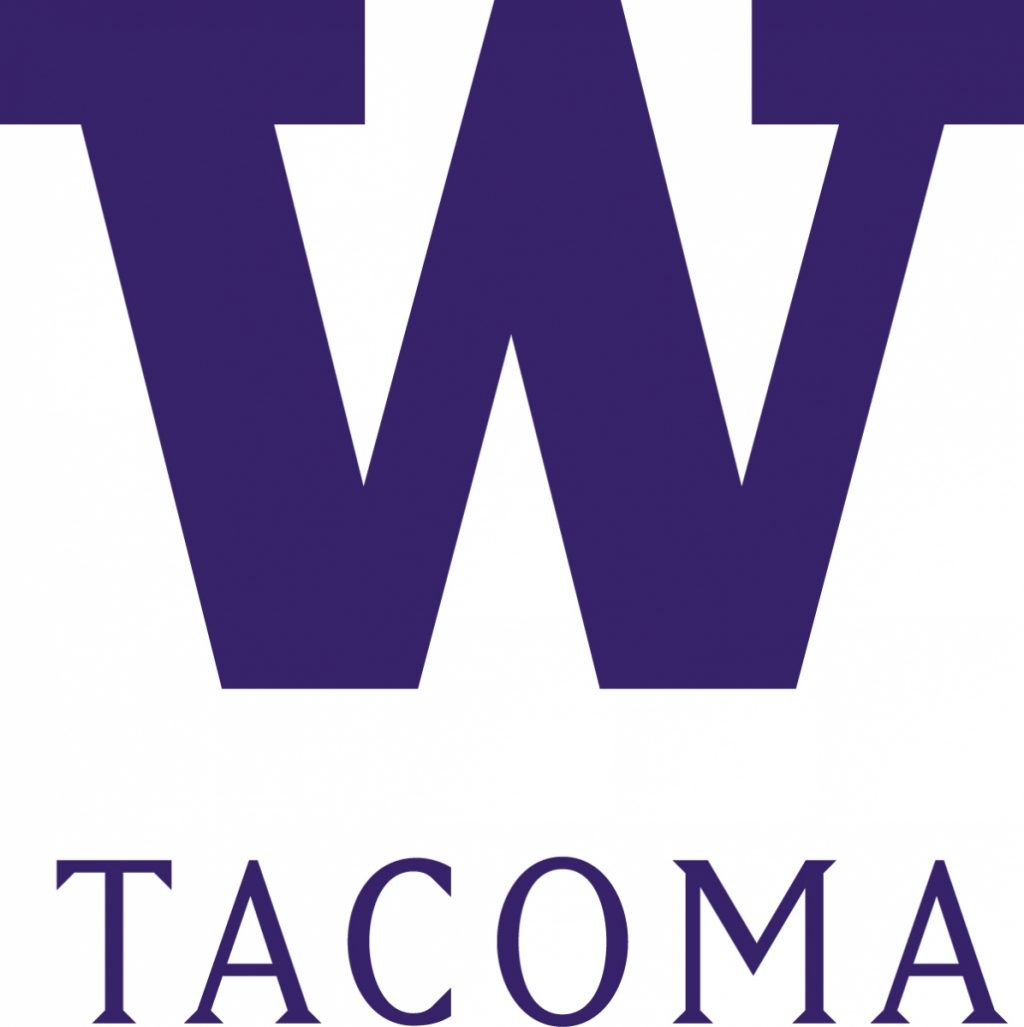 Tioga Library Building 307C, 1907 Jefferson Avenue, Tacoma, WA 98402
1907 Jefferson Avenue
Tacoma
Washington
98402
US
The Center brings together faculty, staff, students and members of the community to research and find solutions to pressing social problems through a variety of research and education projects.
The Center's research and educational programs in the humanities and social sciences focus on community issues, social justice leadership, labor and civil rights concerns, and multi-cultural education.
The Center collaborates with other projects and centers and helps to support the Community and Social Change degree track of the Masters of Interdisciplinary Arts and Sciences department at the University of Washington Tacoma.
Home Campus, School, or College
Tacoma Campus
Population Health Focus Keywords
Education Access, Impoverishment / Poverty, Social Equity and Social Determinants
Field of Study
Community Engagement and Participation, Humanities, Policy, Social Sciences
Key Populations
Adolescent / Youth, Adult, Immigrants