Population Health Resource Directory
Chelsea Wood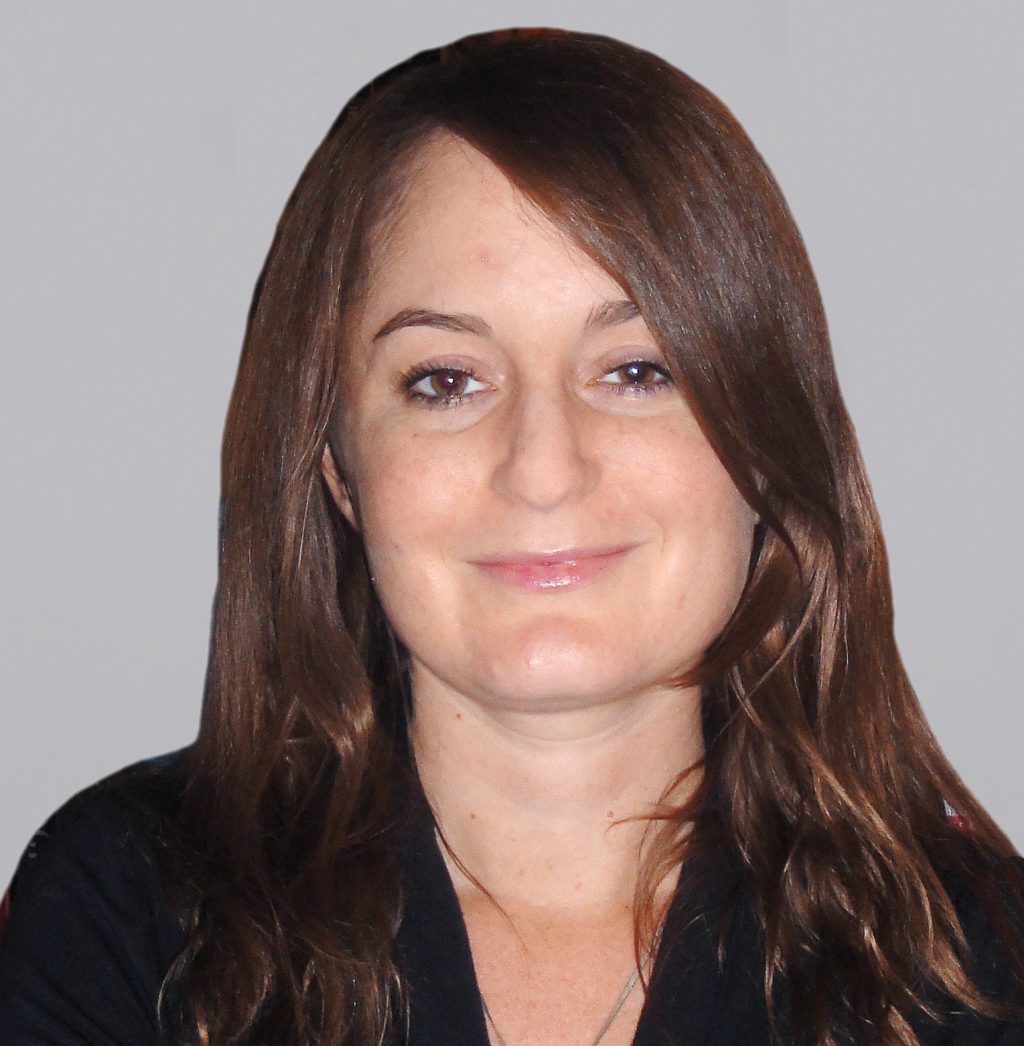 Parasitic diseases remain a major cause of death and disability in the developing world. Most of these "neglected tropical diseases" (NTDs) are worms with complex life cycles that connect them – and their human hosts – intimately with the environment.
I work on schistosomiasis, a water-borne NTD that affects more than 200 million people worldwide. My research focuses on the spatial scale of schistosomiasis transmission and aims to inform practical, ecologically based approaches to disease control.
This work is conducted in collaboration with an interdisciplinary team – The Upstream Alliance – and together we unravel the complex associations between the parasites, their human, livestock, and snail hosts, and environmental and socio-economic context.
Home Campus, School, or College
College of the Environment
Population Health Focus Keywords
Impoverishment / Poverty, Environmental Health, Climate Change, Health, Epidemics, Infectious Disease
Field of Study
Biological Sciences, Environmental Sciences, Global Health, Natural Sciences, Public Health
Key Populations
Adolescent / Youth, Adult, Children, Elderly, Vulnerable Populations
In what countries of the world does your research take place?