Population Health Resource Directory
Cheryl Kaiser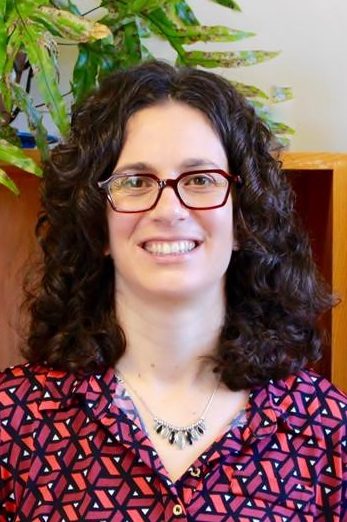 Cheryl is a social psychologist whose research examines prejudice and discrimination, particularly from the perspective of members of socially marginalized groups. Some domains of interest in her lab include diversity, immigration, social inequality, and employment discrimination law.
A recent population health-related experiment in her lab explores how exposure to news media depicting police brutality targeting African Americans affects psychological and cardiovascular stress responses among African Americans and White Americans. By experimentally exploring individual level stress responses, this project identifies the mechanisms that connect discrimination in society with impaired health.
Home Campus, School, or College
College of Arts & Sciences
Population Health Focus Keywords
Race and Ethnicity, Social Equity and Social Determinants
Field of Study
Human Behavior, Law, Natural Sciences, Social Sciences
Key Populations
Adult, Underrepresented Populations
In what countries of the world does your research take place?