Population Health Resource Directory
Christopher H. Wade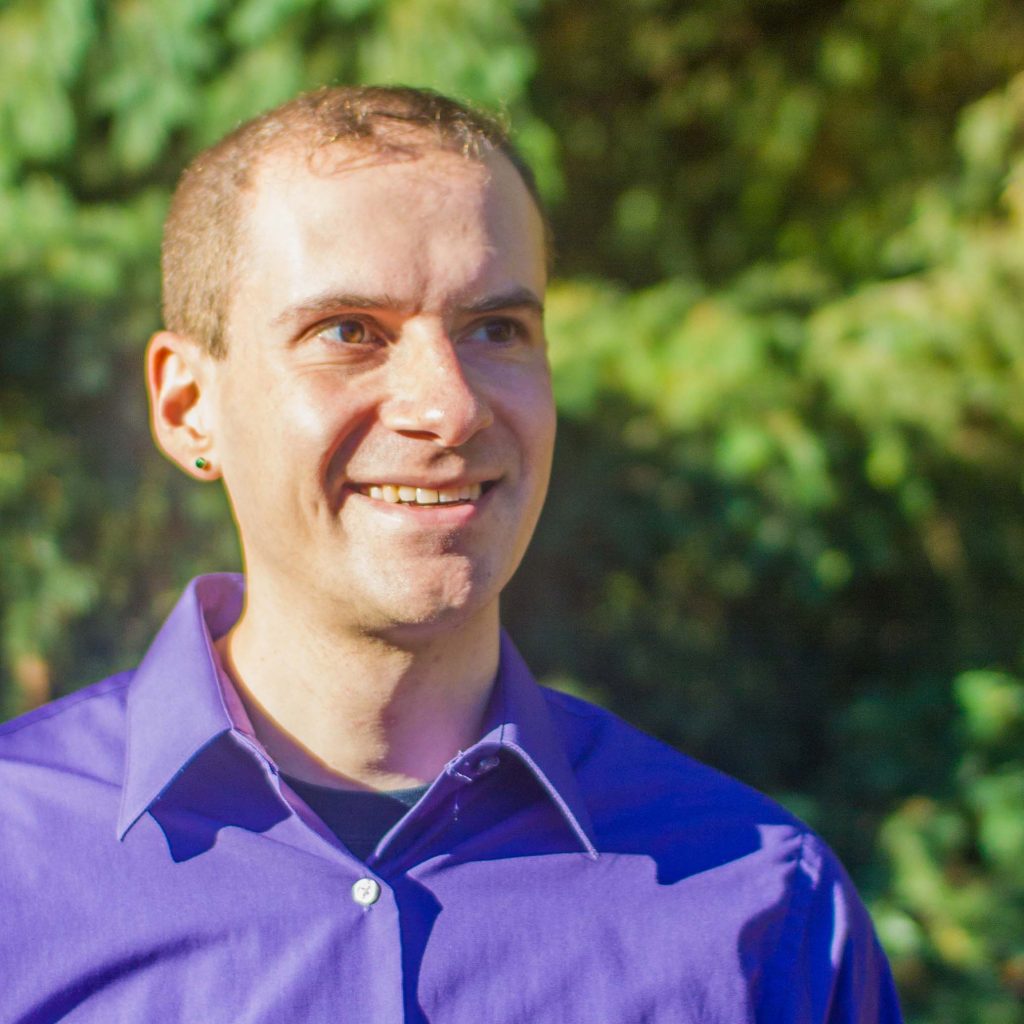 18115 Campus Way NE, Bothell, WA, United States
Campus Way Northeast
Bothell
Washington
98011
US
Dr. Wade is an Assistant Professor in the School of Nursing & Health Studies at the University of Washington Bothell.
His scholarly work applies social and behavioral research methods to identify ways of improving public health interventions.
His primary focus is on new health technology assessment, particularly with respect to the integration of genomic information into health practice.
He has also conducted studies which explore methods for improving educational practices for future public health professionals.
Additionally, Dr. Wade has worked with community partners to address HIV prevention interventions, health literacy, and access to healthcare by underserved populations.
Home Campus, School, or College
Bothell Campus
Population Health Focus Keywords
Education Access, Social Equity and Social Determinants, Technology and Health, Health
Field of Study
Biological Sciences, Public Health, Social Sciences, Technology
Key Populations
Adolescent / Youth, Adult, Children, Infants, Underrepresented Populations, Vulnerable Populations
In what countries of the world does your research take place?