Population Health Resource Directory
Christopher Li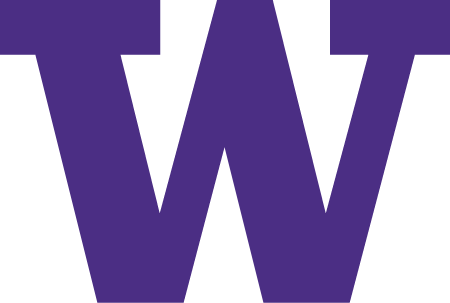 I am a cancer epidemiologist with research projects spanning cancer early detection/screening, etiology, and survivorship. I have significant expertise in breast cancer epidemiology (with 100+ peer-reviewed manuscripts most as either first or senior author) and substantial experience in the design, leadership, and completion of studies of cancer having served as PI of 11 active or completed projects including: 5 R01 grants, 2 U01, 1 R03, 1 K01, 2 large DOD grants , a large NHLBI contract, and as the leader of a P50 project. In addition, I am the co-PI of the Cancer Surveillance System (CSS), the Seattle-Puget Sound Surveillance, Epidemiology and End Results (SEER) cancer registry.
I have a strong interest in cancer disparities, and I served as MPI with Dr. Linda Cook on a project that was part of our P50 funded Center for Population Health and Health Disparities that had an overall focus on breast cancer in the Latina population. We led a multi-site large population-based case-case study of different molecular subtypes of breast cancer designed to advance knowledge regarding the etiologies of aggressive breast cancers that disproportionately impact Latina women.
In addition, I have considerable experience in large scale collaborative studies. For example, I am the PI of a recently competitively renewed Early Detection Research Network (EDRN) Clinical Validation Center focused on discovering and validating early detection and prognostic biomarkers for breast and ovary cancers, and am also a co-investigator of the statistical coordinating center for the NCI funded Population-based Research Optimizing Screening through Personalized Regimens (PROSPR) multi-site consortium.
Nationally I have also been involved in leadership activities in the field of cancer disparities. I served as a member and chair of the Minorities in Cancer Research (MICR) Council of the American Association for Cancer Research and co-chaired the 4th and 5th annual "The Science of Cancer Health Disparities in Racial/Ethnic Minorities and the Medically Underserved" conferences.
Thus, I have considerable scientific expertise in cancer and health disparities and experience in the design and execution of large-scale epidemiologic studies.
Home Campus, School, or College
School of Public Health
Population Health Focus Keywords
Race and Ethnicity, Health, Non-Infectious Disease
Field of Study
Epidemiology, Medicine, Public Health
Key Populations
Adult, Elderly, Underrepresented Populations
In what countries of the world does your research take place?