Population Health Resource Directory
Christy McKinney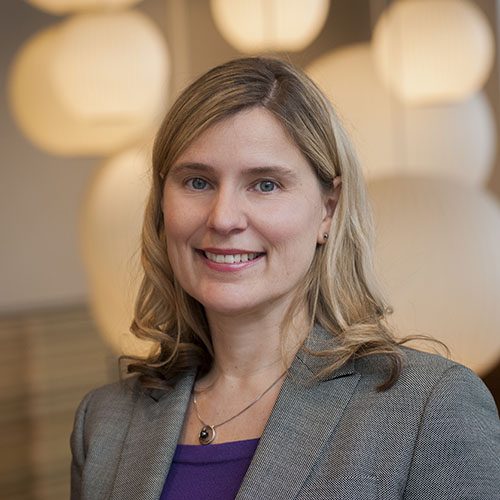 2001 8th Ave, Seattle, WA, United States
2001 8th Avenue
Seattle
Washington
98121
US
Dr. McKinney received her doctorate in epidemiology from the University of Washington in 2006. Her research interests are focused on craniofacial, oral, and nutritional health in young children. She is based in the Division of Craniofacial Medicine in the Department of Pediatrics at the UW School of Medicine.
Dr. McKinney currently studies the unique intersection of oral clefts, maternal breast milk expression, infant feeding and global health. She spearheaded the development of the NIFTY cup – an infant feeding cup for infants with breastfeeding difficulties such as infants with oral clefts and preterm infants in low resource settings – with a team of multidisciplinary experts from Seattle Childrens, PATH, the University of Washington and Laerdal Global Health. Her global research collaborations involve partners in Thailand, India and Ghana.
Home Campus, School, or College
School of Medicine
Population Health Focus Keywords
Health, Nutrition, Oral Health
Field of Study
Epidemiology, Global Health, Health Science, Public Health, Technology
In what countries of the world does your research take place?
Center Director
Michael Cunningham